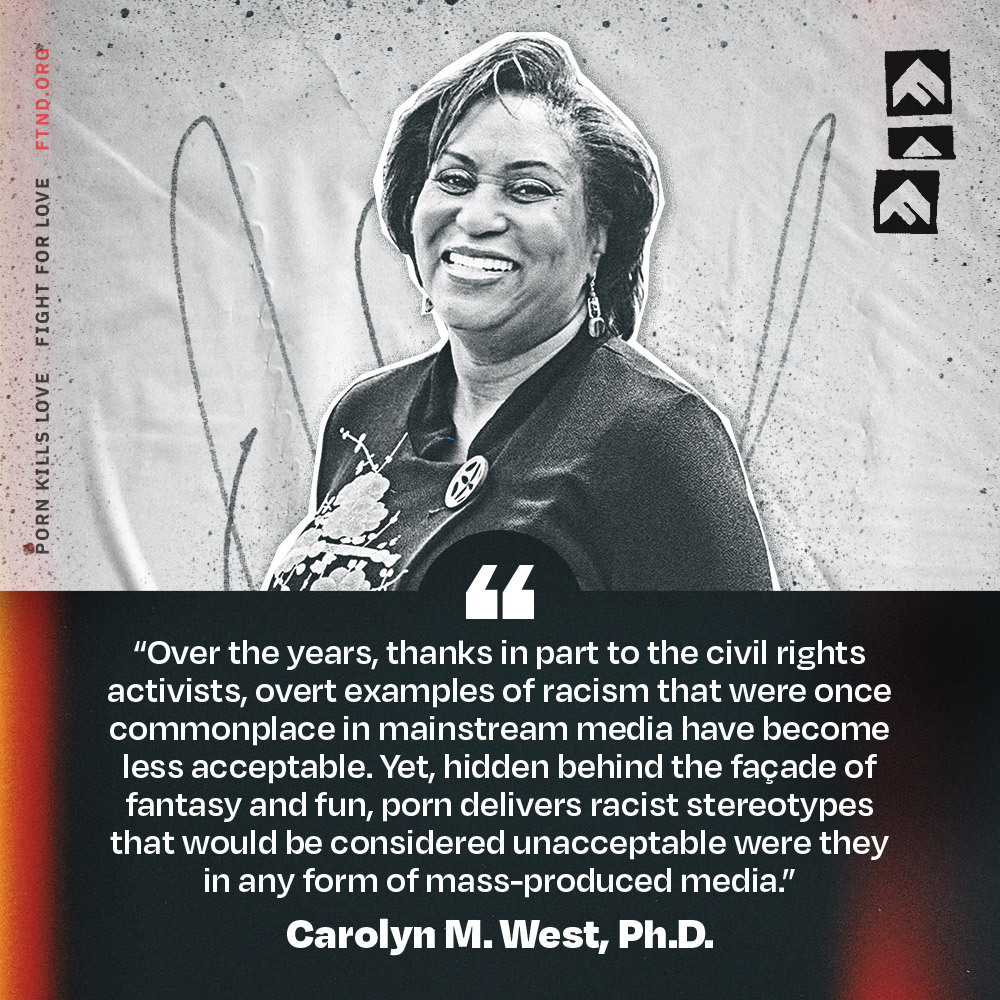 Dr. Carolyn West on racism in porn
"Over the years, thanks in part to the civil rights activists, overt examples of racism that were once commonplace in mainstream media have become less acceptable. Yet, hidden behind the façade of fantasy and fun, porn delivers racist stereotypes that would be considered unacceptable were they in any form of mass-produced media."
-Carolyn M. West, Ph.D.
Need help?
For those reading this who feel they are struggling with pornography, you are not alone. Check out Fortify, a science-based recovery platform dedicated to helping you find lasting freedom from pornography. Fortify now offers a free experience for both teens and adults. Connect with others, learn about your unwanted porn habit, and track your recovery journey. There is hope—sign up today.
Fight the New Drug may receive financial support from purchases made using affiliate links.
Rep The Movement, Start A Conversation.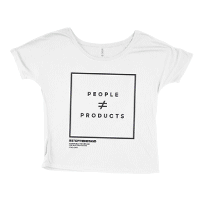 This movement is all about changing the conversation about pornography. When you rep a tee, you can spark meaningful conversation on porn's harms and inspire lasting change in individuals' lives, and our world. Are you in?
SHOP NOW