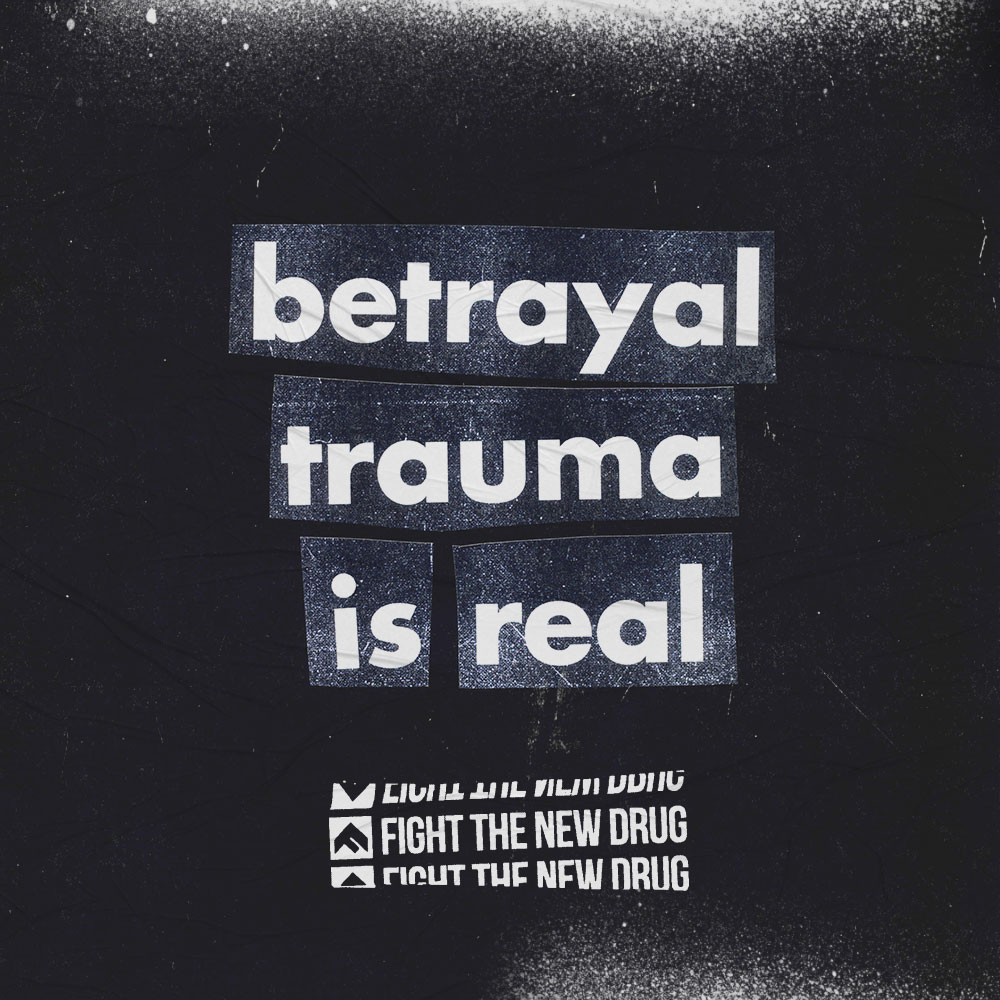 Betrayal Trauma Is Real.
Betrayal trauma is real.
IT IS OKAY for you to object to the presence of porn or chat rooms or prostitutes and hook-ups in your marriage or relationship. You have a right to this. You are not a prude and you do not NEED to loosen up! YOU get to choose what is acceptable to you in your relationship.
Most of all, you are beautiful. You are worthy of love. You are enough.
To find resources available to you, click here.
Need help?
For those reading this who feel they are struggling with pornography, you are not alone. Check out our friends at Fortify, a science-based recovery platform dedicated to helping you find lasting freedom from pornography. Fortify now offers a free experience for both teens and adults. Connect with others, learn about your compulsive behavior, and track your recovery journey. There is hope—sign up today.
Rep The Movement, Start A Conversation.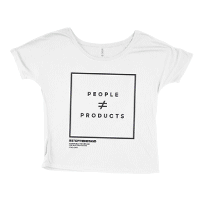 This movement is all about changing the conversation about pornography. When you rep a tee, you can spark meaningful conversation on porn's harms and inspire lasting change in individuals' lives, and our world. Are you in?
SHOP NOW