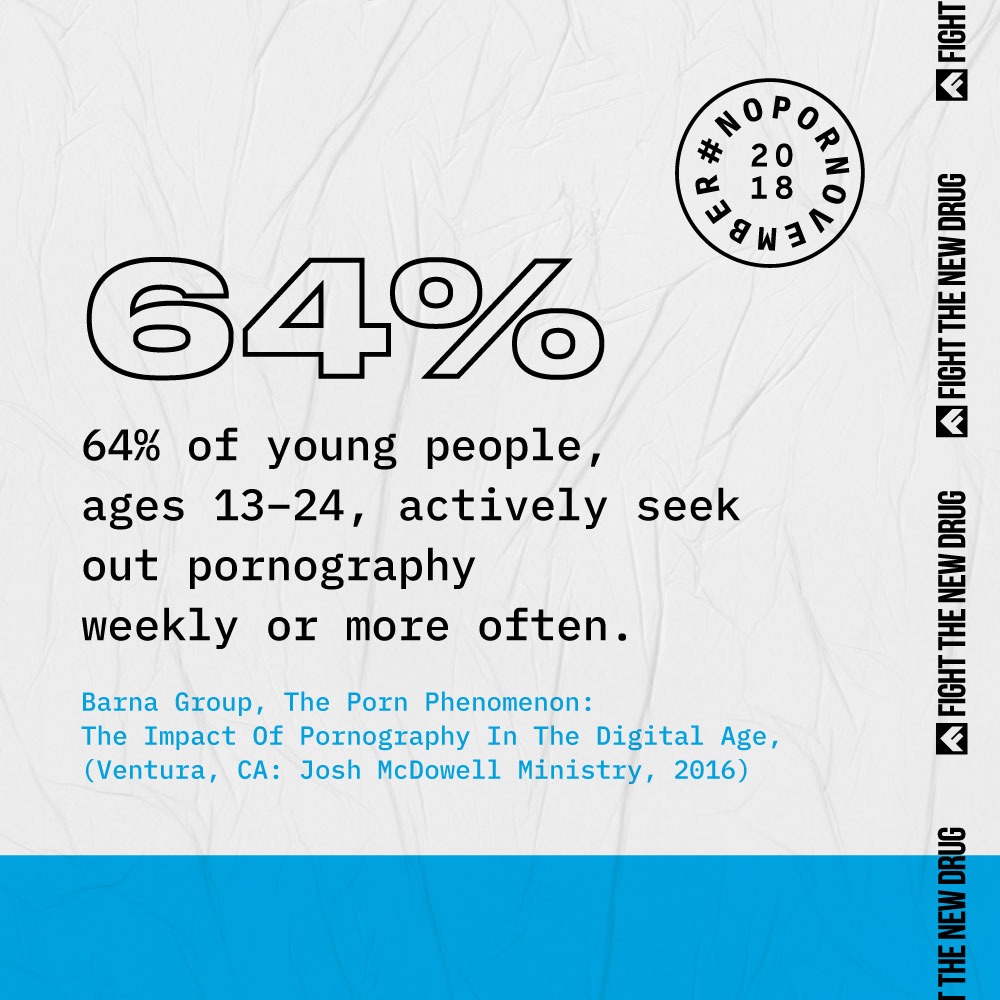 64% of young people…
64% of young people, ages 13-24, actively seek out pornography weekly or more often.
—Barna Group, "The Porn Phenomenon: The Impact Of Pornography In The Digital Age," (Ventura, CA: Josh McDowell Ministry, 2016)
Need help?
For those reading this who feel they are struggling with pornography, you are not alone. Check out our friends at Fortify, a science-based recovery platform dedicated to helping you find lasting freedom from pornography. Fortify now offers a free experience for both teens and adults. Connect with others, learn about your compulsive behavior, and track your recovery journey. There is hope—sign up today.
Rep The Movement, Start A Conversation.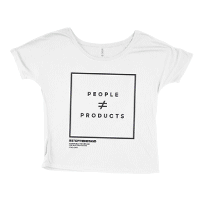 This movement is all about changing the conversation about pornography. When you rep a tee, you can spark meaningful conversation on porn's harms and inspire lasting change in individuals' lives, and our world. Are you in?
SHOP NOW