NoPornovember 2017 is finally here. Are you ready?
First, you'll have to download the official Fighter App to join in on all the amazing things we have going on this month. Since we'll be virtually traveling around the world all month long and hearing from the international frontlines in this fight for love, it'll be your virtual passport!
But if you've never heard of the Fighter App, here's some backstory:
We officially launched this movement in 2009 and have watched it grow each and every year into what it is today. Right now, we have over 1.4 million dedicated followers on social media across the globe that make up this movement that strives to raise awareness on the harmful effects of pornography and fight for real love in society. From the beginning, we have always made it a point to create new ways of connecting our worldwide army of supporters who want to take a stand against porn and speak up for love.
We get thousands of messages from people all over the world asking us for concrete ways to help the movement that they can actually see and feel. After years of hard work filled with countless hours of brainstorming, collaborating, designing, and experimenting, we launched something that will take this movement to another level.
The Fighter App is the official app for Fight the New Drug and it is available for iOS and Android.
The Fighter App is designed to help Fighters take action and help change the conversation about pornography in our society. We currently have tens of thousands of users all across the world contributing to the movement through the App, and we couldn't be more excited about it.
The best part?
It's totally free, all you have to spend is your time.

How It Works
The Fighter App makes it simple for you help spread the message on the harms of pornography by providing effective ways to take action in your community and share your efforts on social media. There will be a list of campaigns that you can select and then carry out. Some will be available all year round, like our "Rock The Basics" and "Become A Fighter" campaigns, and you can contribute your time to them no matter what month it is. Other campaigns, like our "Love Takes Two" or "No Pornovember" campaigns will only last one month, so you have a limited amount of time to donate time to win awesome stuff!
Each campaign has different objectives that all help you help the cause in one way or another. Through the App, you'll be able to measure how much time you've spent pushing the movement forward, and be rewarded for your effort with awesome prizes. The more you share, post, click, and snap, the closer you'll get to free gear from Fight the New Drug and tons of other sponsors like Jaseboards, Skullcandy and Ecoscraps, and Help International.
Let's break it down:
1) DOWNLOAD AND EXPLORE!
Get the App and explore campaigns to learn how you can actively make a difference!
2) JOIN A CAMPAIGN!
Choose which actions you want to complete and begin checking them off your list!
3) SPREAD THE WORD!
Share your actions on Facebook, Instagram, and Twitter to help raise awareness!
Pretty easy, right? Think of the App as a high-tech, interactive clock that counts everything you do to help the movement. Shared one of our videos on Facebook? It's recorded in the App. Retweeted a recent blog post or posted a picture in your Porn Kills Love tee on Instagram? The App is giving you credit for it. Each small movement you make to help the movement puts you one step closer to getting free stuff from FTND and other awesome companies.
Win Cool Prizes
Once you complete a certain amount of minutes, you're eligible to win amazing stuff. It's that easy! Check out this cool stuff:
Once you've downloaded the Fighter App, you might be wondering how it's possible to win awesome Fighter gear and cool prizes. To be eligible to win something from the App, it's simple—you just need to complete your profile with your information within the App. Once you've done that, complete actions in each campaign and you'll become eligible to win free stuff! It's that simple. Once you've reached the minute milestones, you will be automatically entered to win awesome prizes! Every month, we pick random winners who have qualified for the rewards on each active campaign.
Instead of asking for donations, we're just asking you as a Fighter to give a little bit of your time. That's it!
Check out some of the ways Fighters across the world are getting involved in the movement. One action in the App is the 'Why I Fight' action, which asks users to say why they are a part of this cause: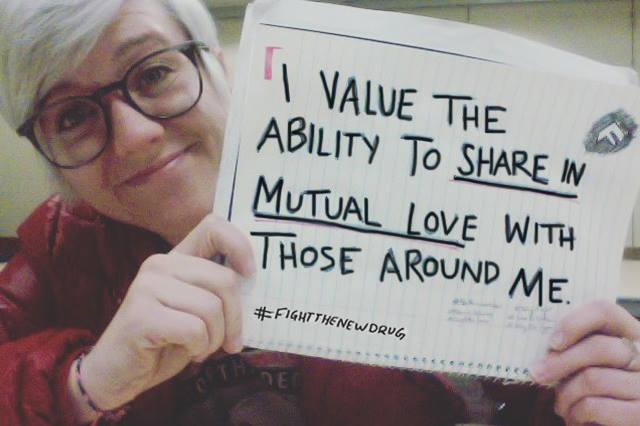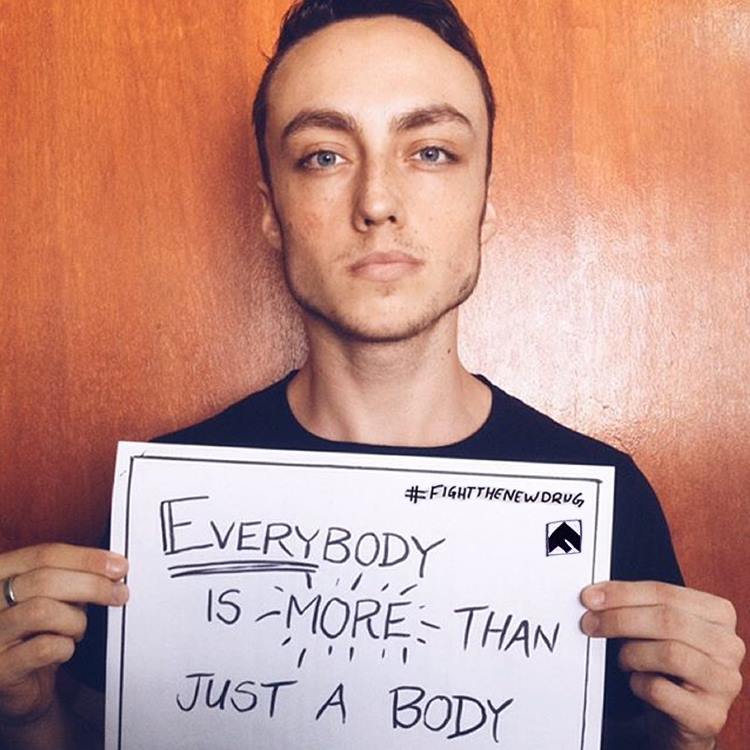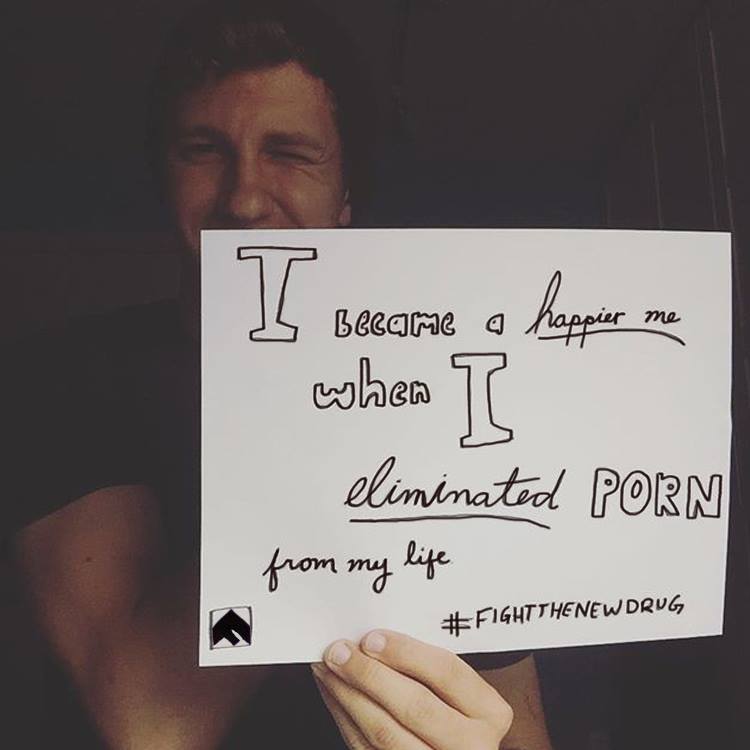 So, are you with us? Download the app today and start getting involved!
Have any questions, comments, or ideas on the new App? Visit the official App page here.
What YOU Can Do
Help us out by spreading the word about this new way to directly get involved with the movement! SHARE this article and download the Fighter App today!