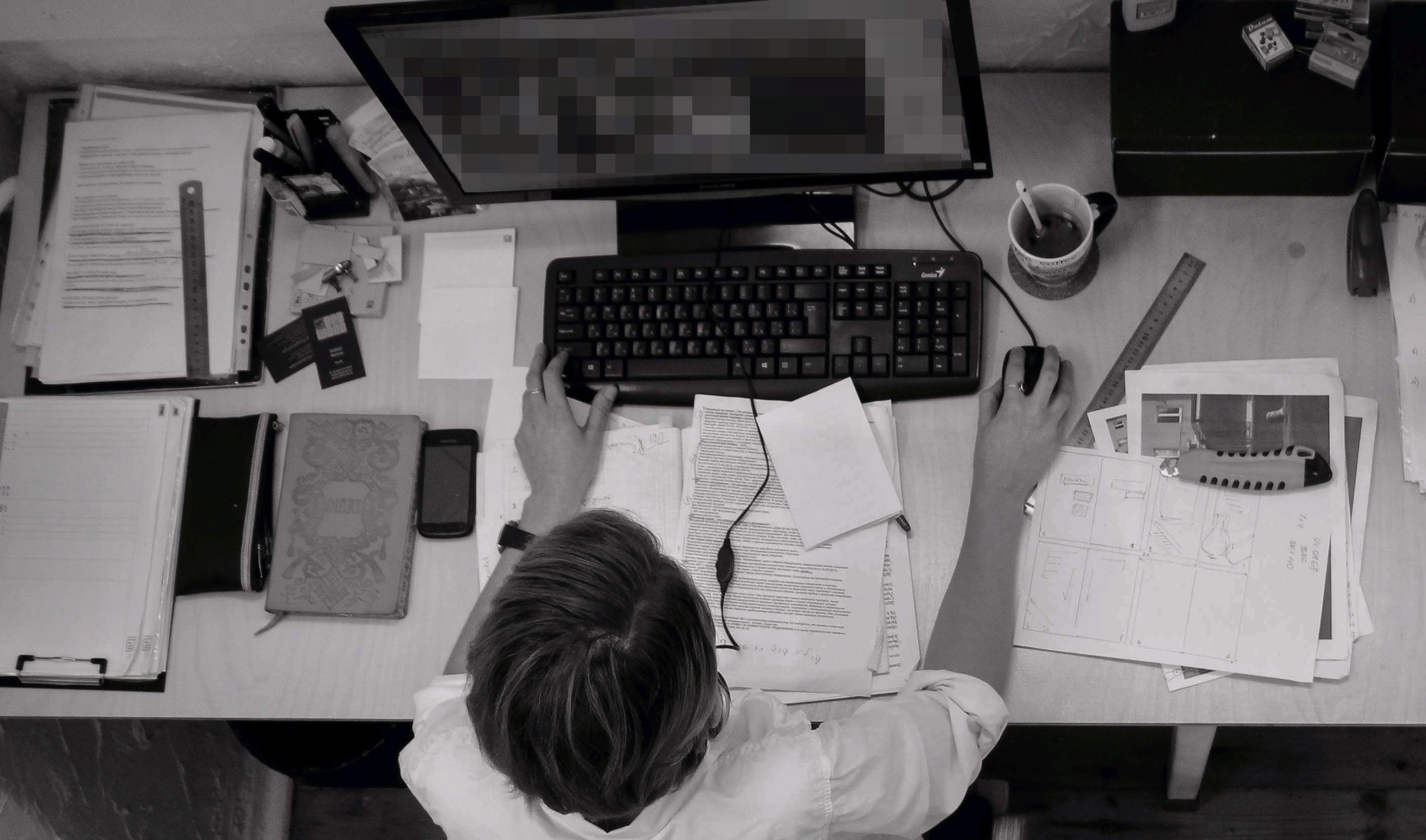 Up to 100 federal government employees have admitted to or been caught viewing hours of pornography while on the job in the past five years, according to an investigation by NBC Washington. Some of the cases include workers who admitted spending up to six hours a day watching explicit videos on work computers, and storing tens of thousands of adult images on their office desktops.
A few cases revealed employees who where looking at underage "teen" porn while at work, including one employee who worked for the FBI. He was convicted and went to prison for the child pornography charges.
At the Environmental Protection Agency, NBC's investigation found that at least two employees at the headquarter offices in D.C. admitted viewing hours and hours of pornographic videos at their work spaces. One of the employees admitted to watching porn for up to six hours a day for "several years." And the second employee was suspended for five days after being caught watching pornographic videos at a work terminal.
At the Department of Commerce, internal investigators found an employee who logged on to porn sites an estimated 1,800 times while at work. The employee's reasoning behind all the porn viewing at work? He told investigators, "When I am working hard, I go to these images to take a mental break."
Related: 11 Shocking Stories Of People Watching Porn In Public
And another federal employee at the D.C. headquarters of the Federal Railroad Administration looked at porn for 252 hours while at the office, all in one year. That's the equivalent of 31.5 work days.
The investigation also found that several of the agencies' discipline policies for employees who watch porn while on the clock are flexible, and often include just written warnings. Now, some lawmakers are suggesting that federal agencies should consider a zero-tolerance policy for porn.
"This is not just an isolated incident at one single agency. We're starting to find it across almost every agency," said Rep. Mark Meadows, chairman of a U.S. House subcommittee overseeing federal employees and misconduct.
And it's not just U.S. federal employees who are taking their porn habits to work. Not even close. One guy in Baltimore was recently fired for watching 39 hours of porn on his work computer over a two week period. That was nearly half of his total time on the job and equated to almost $2,000 in wages. There are also numerous reports of police officers watching porn while on duty and in their patrol cars.
And recently, we received this message from a Fighter who ran into a similar situation: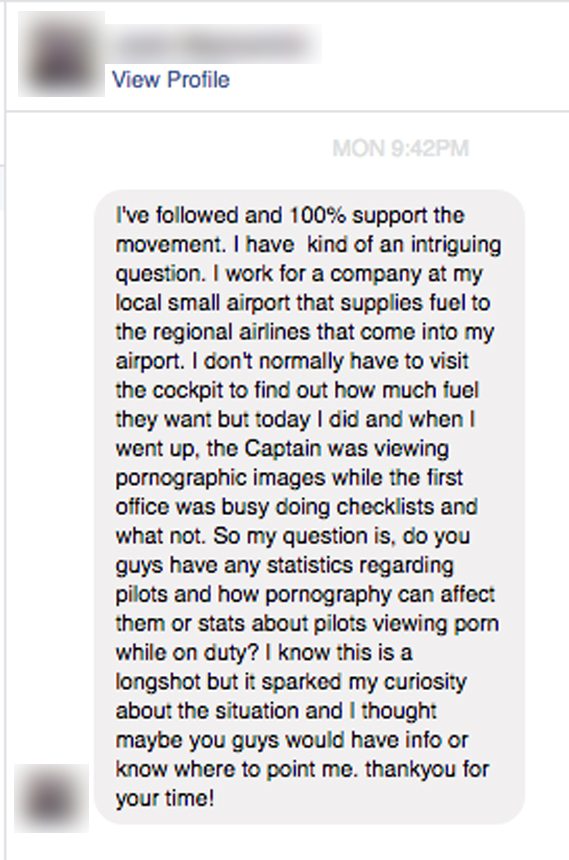 Unfortunately, this kind of behavior is becoming increasingly common. In this day and age, most hardcore porn is completely free and available 24/7 with just the click of a mouse, no matter where you are. Because of this, more and more people are putting their jobs at risk by looking at porn during work hours. How is this okay?
In 2010, the Nielson Company reported that within the span of just one month, more than 21 million Americans accessed adult websites on work computers. That's 29 percent of working adults who viewed porn at work. And that was just one month. On average, the workers who looked at adult websites spent about an hour and 45 minutes on the sites within that month and the average time per session spent looking at porn as 12 minutes and 38 seconds.
Finally, in the report, it was stated that "adult sites" were the fifth most accessed category by workers.
Once again, this was all just recorded in only a one month span. And it gets worse.
Since the Nielson study was only a report of one month, let's talk about the entire scope of the issue. According to the Society of Human Resource Management, 70 percent of all online pornography access occurs between 9 AM and 5 PM, translating to the fact that 1-in-5 employees access porn at work.
Related: The Problem With Paying For Porn And Watching For Free
Then, in a 2014 study of male porn viewers, researchers focused on the risks that they took to keep viewing pornography. Specifically, the survey asked how often the men viewed porn at work. This is what they found:
Because most companies have a zero tolerance policy for looking at porn at work, (i.e. if you get caught looking at porn at work you get fired) viewing porn at work is a significant risk of harm. Yet, over one-half (52%) of men age 18-30 admit to risking their careers and livelihood by viewing porn at work within the past 3 months. The numbers are even higher for men ages 31-49, with nearly three-fourths (74%) watching porn at work. In addition, 14% of men ages 18-30 and 20% of men ages 31-49 admitted that they viewed porn more than 10 times at work in the past 90 days.
It goes without saying, this is a huge issue. It's a concerning fact that working men and women can't leave porn at home for the time they're on the clock, even if it means losing their job. And just like the case of the Department of Commerce, some rely on porn for a "mental break" from their jobs. That's a problem. Doesn't that say something about how viewers can become increasingly dependent on porn, so much so that it affects all facets of their lives?
Science has shown that pornography can become addictive and harms the brain of the user. And not only does it harm the viewer, but has serious negative effects on their relationships and their sex life. And besides the obvious fact that porn is ultimately a waste of time, viewing it can also make the viewer depressed and anxious, and make them perform worse at their job.
Need we say more? Porn just isn't worth it. Not only is it a bad idea to watch porn at work, but it's a bad idea to watch it at all.

What YOU Can Do
Spread the word on the harmful effects of pornography. SHARE this article and add your voice to the conversation.
Support the movement, rep a tee. Click here to shop: