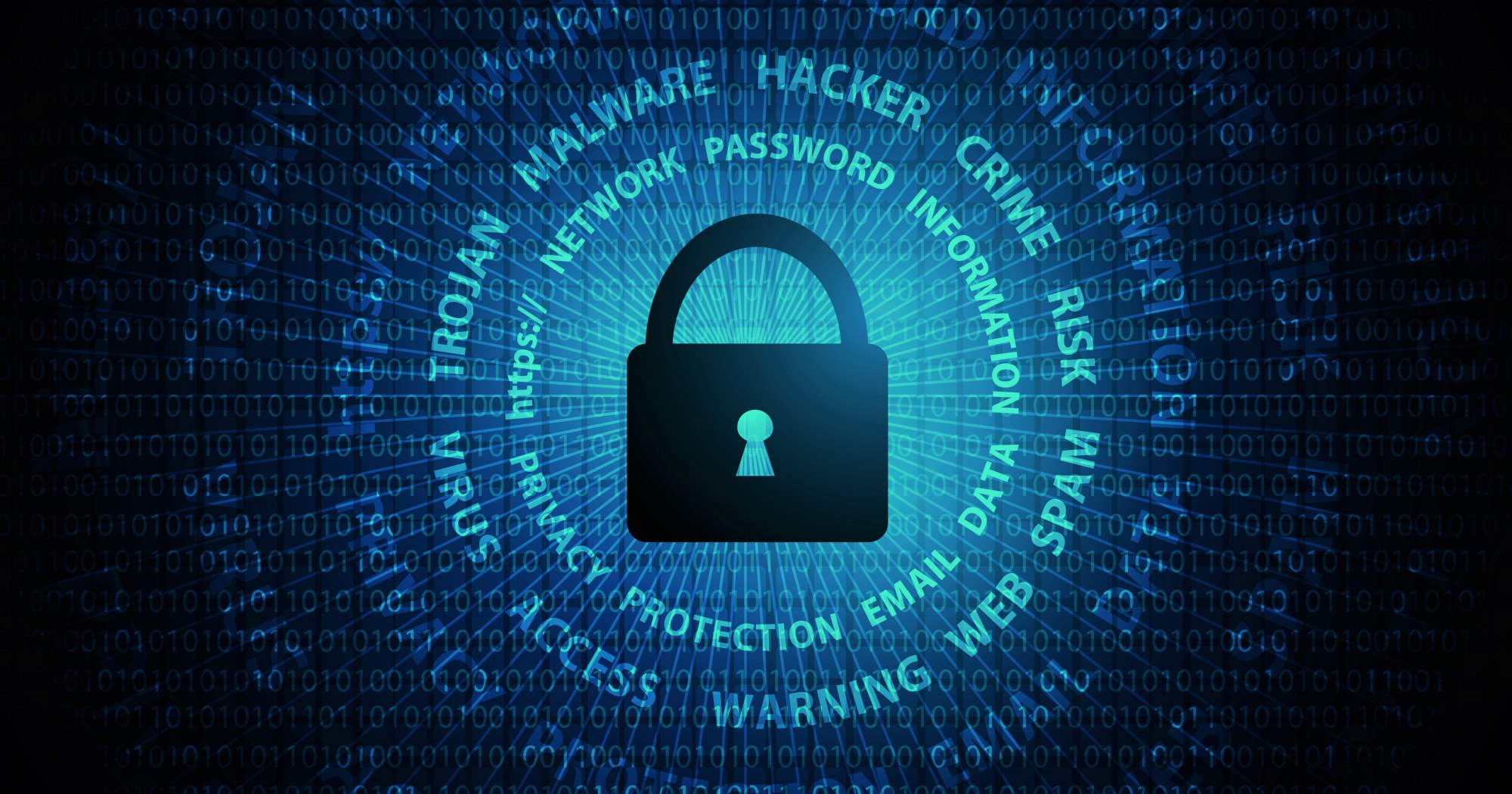 TRIGGER WARNING
The following post contains descriptions of abusive situations. Reader discretion advised.
It started with an outcry from Allie, who was pimped 2 years ago by a violent trafficker who went by the name 'Julian.' She told Detective John Patterson, 'I want to get out of this, because of what Julian's done to me. And he did it to a 15-year-old girl, too.'

Julian was a violent pimp, and he required a $1,500 per day quota for each victim; he would beat them if they didn't bring home that money each night.

Julian recruited his victims in person and on social media apps like Instagram. He broke down one victim by recruiting her to work as a stripper, and then repeatedly raping her over a number of days. When she still refused to sell sex for him, he withheld food until she agreed. When she tried to escape, he used a location tracking app on her phone to chase her down. He found her, assaulted her, and put her back to work.

Trafficking survivor testimony on Marinus Analytics
Through a new program called Traffic Jam, which uses facial recognition software to identify victims of sex trafficking through the photos posted in online advertisements, Detective Patterson was able to quickly locate the underage victim Allie told him about, plus much more.
Together with the new technology, victim interviews, evidence gathered with search warrants, and a history of money transfers, Detective Patterson discovered Julian's victims were working across the U.S. and wiring their earnings to him. It was estimated Julian was making $15,000 a month from two girls, but over the course of the investigation, it was discovered he had a total of 21 victims. He is currently in jail without bail.
This tragedy but eventual success of Detective Patterson to rescue victims and arrest a trafficker was shared by Marinus Analytics as one of the many examples of how technology is bringing down sex traffickers.
In plain sight
By now, most industries have moved online to keep up with business. In our digitally-driven world, trafficking is no exception. As technology gets smarter, there are more ways for pimps and traffickers to hide their sketchy dealings and stump law enforcement—yet "fingerprints" are still left behind. Exploiters are, after all, selling a service. Their need to advertise just might be their downfall.
From the underage sex trafficking victims Ashton Kutcher's organization Thorn surveyed, three out of four said they had been advertised online. As in Allie's story, Detective Patterson was able to find other trafficking victims solely because their photos were posted. But what police officer has the time to scroll through dozens of websites and more than 100,000 escort ads posted daily within the U.S. to scrutinize each image to identify underage or forced prostitution?
Related: One Train Passenger's Tweet Saved 25 Girls From Human Trafficking
Marinus Analytic's Traffic Jam program helps to speed up this process, and they are not the only ones. Damon McCoy of New York University developed a program that hunts for signs that indicate when organized sex trafficking rings are at work.
Currently, many police forces use basic keyword searches to identify language used in an advertisement that could indicate an escort may actually be a trafficking victim. Unfortunately, human traffickers have already adapted to avoid any language that could incriminate their business. To keep officers off their track, ads are edited and reposted, spellings are distorted and true meanings implied.
Alternatively, McCoy's program searches for word choice, punctuation, and emoji, which could suggest a single hand is behind unrelated ads. It can also link bitcoin payments and, in the future, plans to implement the ability for the app to detect pixel quality of pictures to identify those taken with the same camera.
Similarly, Eduard Hovy at Carnegie Mellon Uni developed a program analyzing connections between the words and images used in different sex ads and even social media posts.
Related: Sexploitation Stats: Over 6,000 Sex Trafficking Cases Reported In The U.S. In 2017
Thorn partnered with Digital Reasoning, an A.I. and smart software company, to create Spotlight, a program free to law enforcement to also help them better and more efficiently analyze ads and identify victims.
Tech is finally fighting back, but facial recognition or analyzing ads cannot be the sole way to find victims and track down traffickers.
Follow the money
Banks are surprising heroes in this work. In several countries, they could face fines if they are negligent with screening transactions for signs of trafficking. Just as sex traffickers need to advertise, they also need to put their revenue somewhere. Many banks use smart algorithms to detect suspicious transactions and even money laundering.
Already, U.S. banks are identifying and reporting hundreds more of these instances to law enforcement to investigate, and in Canada, about 1 in 20 reports of suspicious transactions sent by banks to the finance department mention human trafficking, with half of those correctly identifying the crime.

Peter Warrack, a Canadian expert on these screening softwares, said other financial clues can come from what suspected traffickers are purchasing:
"Enslaved prostitutes are typically fed fast food, not a $30 curry. Weekly condom purchases add to the suspicion. Charges for exorbitant cocktails may be disguised as payments for sex, especially if the bar also buys advertising on escort websites."
Fight fire with fire
The best part of all this news and tech: it's working. Technology that can at once make it more difficult to find sex traffickers can be used against them to bring them down.
Damon McCoy's program helped unearth five major prostitution rings in California and Texas. In 2016 alone, Thorn's Spotlight recovered over 6,000 sex trafficking victims and 2,000 sex traffickers. Of the victims, nearly 2,000 were children.
Related: 5 Simple Ways You Can Fight Sex Trafficking In Your Daily Life
Sex trafficking is a horrific crime one no person should ever endure. It's equally important to remember that not only are sex trafficking victims advertised online, but they are often coerced into performing in porn videos or posing for nude images.
These images may look just like any other porn, but as a consumer, how can you tell the difference between coerced and consenting adults? Sometimes, consumers' clicks fuel a victim's mistreatment. Watching is never worth it.

Get Involved
Add your voice to this conversation. SHARE this article to spread the word on how porn is affecting children worldwide, and raise awareness on its harmful effects.
Spark Conversations
This movement is all about changing the conversation about pornography. When you rep a tee, you can spark meaningful conversation on porn's harms and inspire lasting change in individuals' lives, and our world. Are you in? Check out all our styles in our online store, or click below to shop: