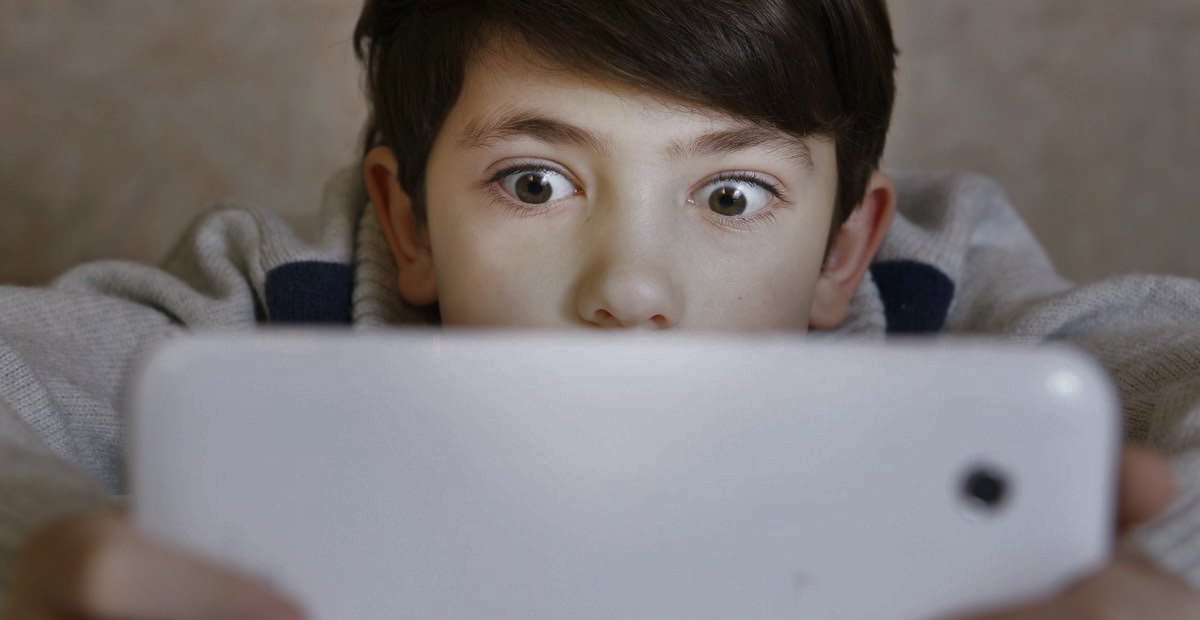 According to a report by CNBC, Google recently deleted 60 apps from its Google Play app store, many of them kid-themed. This was after security firm Check Point found that they contained malicious adware that could display pornographic content, trick users into installing fake "security apps," or induce them to sign up for premium SMS services.
Check Point said that many of the infected apps were utility apps designed for the Android operating system. But according to CNBC, several of the apps, with names like "Spinner Fidget Toy" and "Drawing Lessons Angry Birds," were also geared toward children. The now-deleted apps had been downloaded between 3 million and 7 million times, according to Google Play's data.
But how does the infected malware work through the apps? Adware run advertisements on your device, and they are known for redirecting the user to other websites and often gathering marketing data from you during the process.
Related: What's The Average Age Of Someone's First Exposure To Porn?
According to Check Point, once an infected app was installed on a device, it waits for a boot to occur or for a user to unlock their screen in order to initiate the attack. And that attack could include pornographic pop-ups in the middle of children's games. Not cool.
One of the most shocking elements of this malicious malware is its ability to cause pornographic ads (from the attacker's 3rd party library) to pop up without warning on the screen over the legitimate game app being displayed. Even if that legitimate game app is displayed while a 6-year-old is playing on a phone.
Not the Only Ones
Unfortunately, malicious software on apps isn't the only way that porn is being targeted directly to youth. One of the porn industry's dirty little secrets is that they actually target kids, tagging hardcore porn videos on regular tube or video-sharing sites with phrases like "Dora the Explorer" to attract kids.
Also, on Instagram, it's not uncommon to find hardcore porn videos with common hashtags that you'd see on any other innocently-posted photo.
Related: Parents: If You Don't Teach Your Kids About Sex, Porn Will
But one of the saddest facts of all is that well over 70% of parents have not placed internet controls or filters on their devices, so it's easy for any kid to access the most explicit content out there. So, parents, check out these internet safety resources if you're included in that stat.
Positive Changes
Thankfully, there's hope in our media-driven world to keep hardcore content from being too easily accessible on some platforms.
For example, in March of 2017, Twitter actually changed the way the platform functioned so that users typing in hashtags or keywords to search for pornography would find no results. This change is extremely important—Twitter (along with Instagram) was one of the most notorious distributors of pornography among the social media platforms.
Related: Kids Who Find Hardcore Porn Want To Repeat What They've Seen, Study Shows
Internet safety group Enough Is Enough (EIE) has been speaking out for years on the dangers of porn being accessed in public places. The group's mission is "making the internet safer for children and families." Also, not long ago, internet safety group Enough Is Enough (EIE) launched its "National Porn-Free Wi-Fi" campaign, and it gathered thousands of signatures from supporters and ended up getting McDonald's and Starbucks to agree to filter porn on their restaurants' wifi.
Also, recently, YouTube launched the much safer YouTube Kids app, which gives kids a better-protected space to watch age-appropriate videos without risk of being exposed to the violent and sexual content on the official YouTube site.
Related: 8 Major Victories In The Anti-Porn Movement
And don't forget how Snapchat changed its often-explicit Featured section to include an opt-out feature and update their policies about what's allowed on the platform. How cool is that? That was thanks in part to the efforts of thousands of individuals who signed the #NoThanksSnapchat petition, the social media giant with over 100 million daily users is now reforming featured stories to clean up the constant suggestive content.
Why This Matters
We raise awareness on the harmful effects of porn, in part, because we care about families protecting themselves from the real harms of pornography. We receive countless heartbreaking emails from people all over the world sharing how porn has destroyed their family or relationships. (Just read My Dad Can Stop Watching Porn Anytime He Wants or My Son's Father Abandoned Us For Porn.) For this very reason, we consider it part of our mission to give kids, teens, and parents the necessary information and resources to best understand the negative effects of porn so they can make informed decisions.
We all care about healthy relationships and fighting for love, and porn is damaging to those relationships. By being educated from a young age, we can avoid the chains of pornography and live a life of freedom.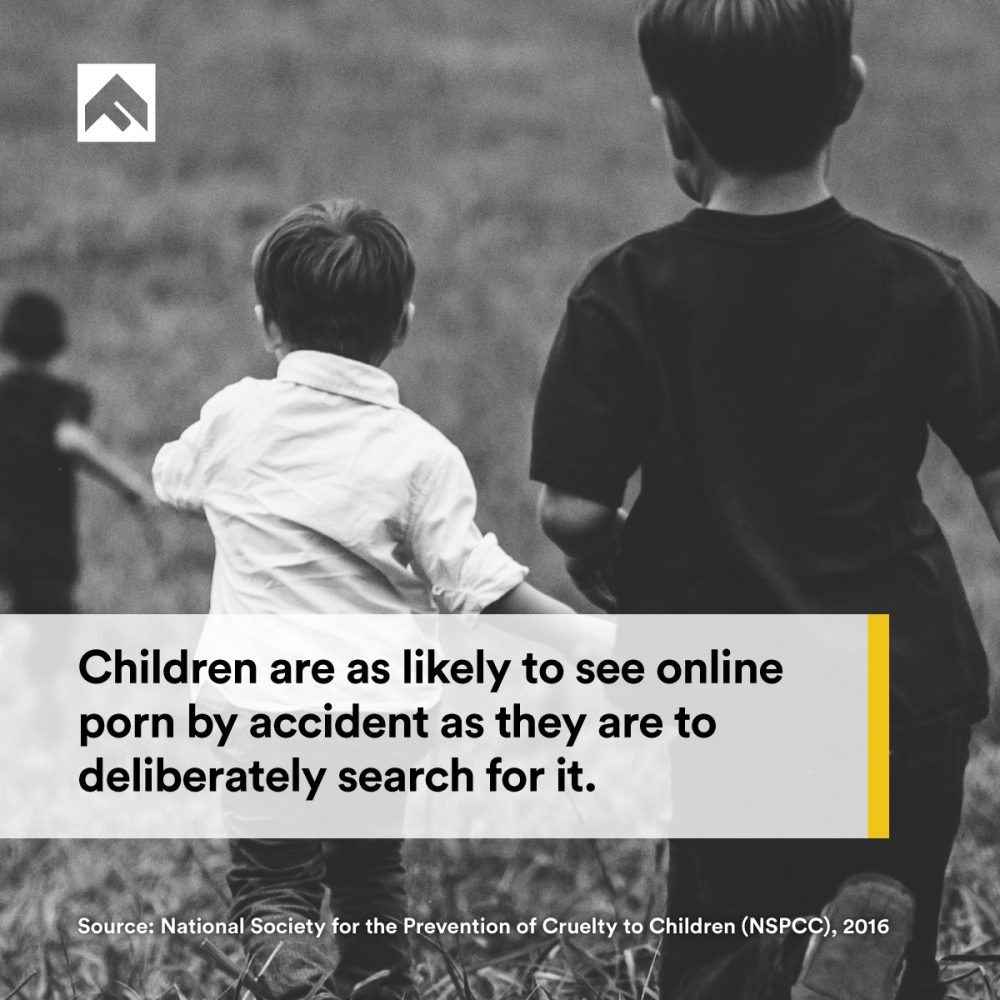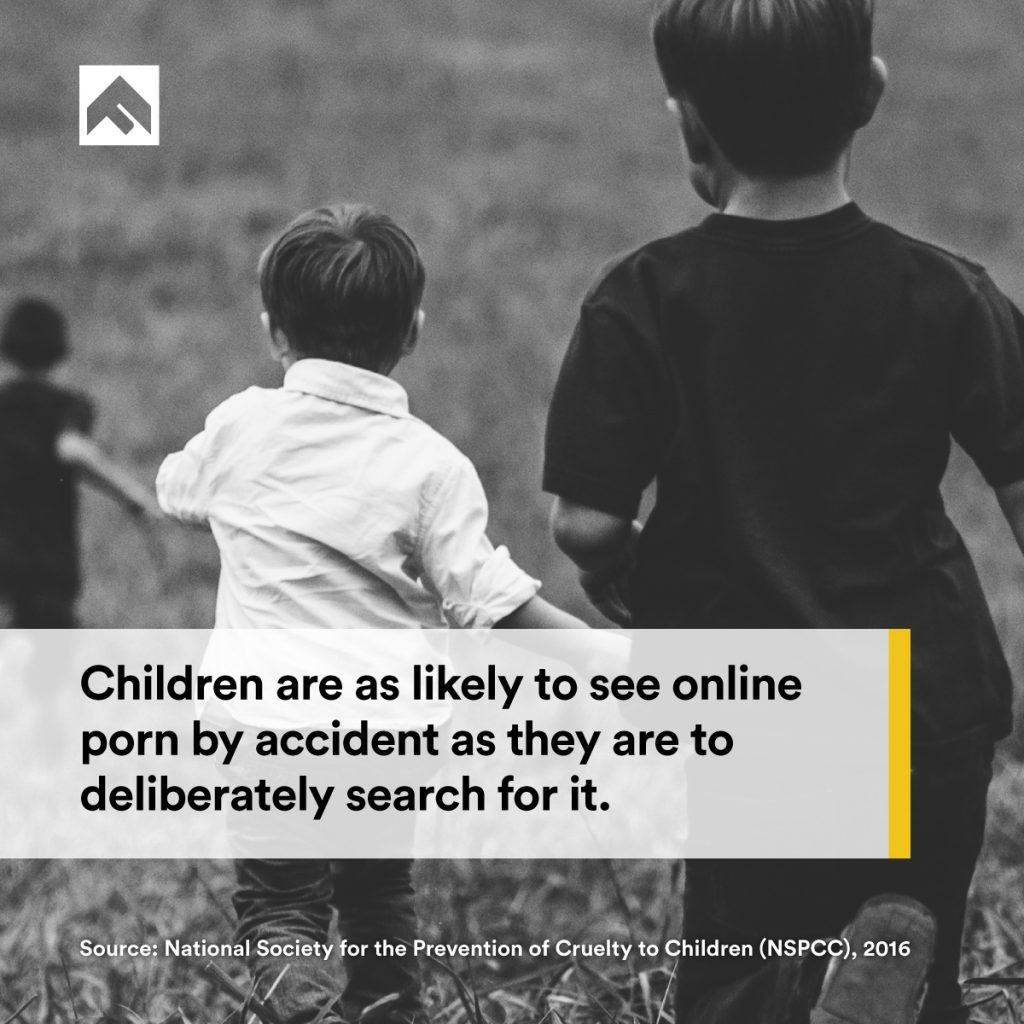 What YOU Can Do
Keep speaking out and fighting for real love. SHARE this article to continue this movement for change.
Spark Conversations
This movement is all about changing the conversation about pornography. When you rep a tee, you can spark meaningful conversation on porn's harms and inspire lasting change in individuals' lives, and our world. Are you in? Click here to support the movement: