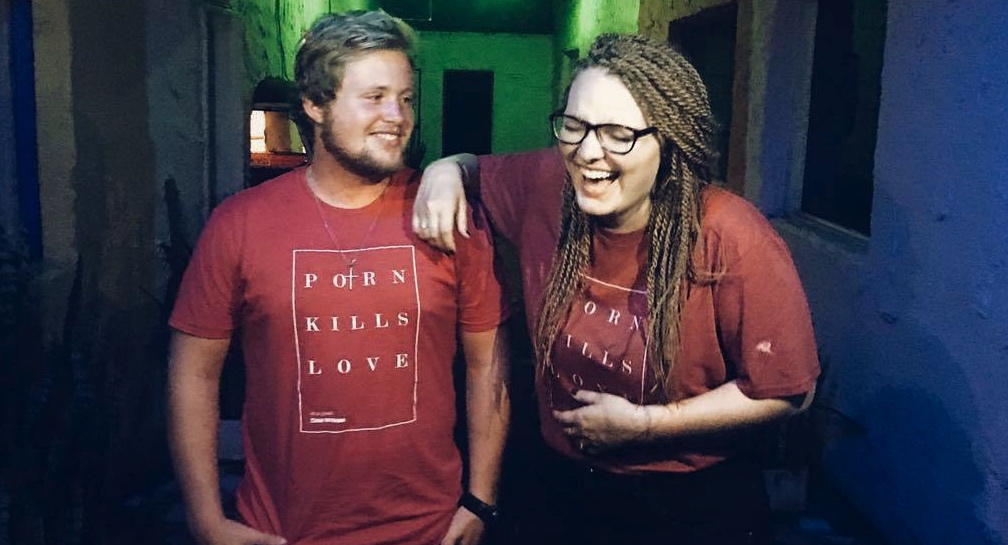 ---
There is a reason my copy of The Return of the King is bent out of shape, dog-eared, and missing part of the cover. This is because it's one of my favorite stories. The beauty of a well-told story, with a triumphant ending, is enough to bring me, and many others, back again, and again.
Good storytelling captivates us. We build connections based off of shared experience. In the case of The Return of the King, I've built deep and meaningful friendships with Merry and Pippin, and am currently in a relationship with Aragorn (sorry, Arwen).
Jokes aside, you probably resonate with the feeling of connection you make with fictional characters. This extends beyond literature into TV and movies. And more likely than not, you connect most deeply to the characters that you relate to; the ones with similar backgrounds, struggles, family dynamics, etc.
Related: Why I Told Total Strangers In Serbia About My Struggle With Porn
Stories bring us together.
When I first wrote out my own story three years ago, I had no idea the impact that it'd have on my community, my friends, and even people in random corners of the world. Because instead of building a connection with a fictional character, people connected to me when I said, "Hey, I've been there too. I, too, have struggled with porn."
Repping in Swazi
Swaziland is a very small and beautiful country bordering South Africa and Mozambique. Its population is a few hundred thousand north of a million. And the entire country probably has fewer movie theaters than your hometown (one, to be precise).
I spent this past February in Swaziland, and out of the 6 months I've spent in Africa, it was hands-down my favorite. The people are kind and hospitable. The scenery is gorgeous. The environment is one of hope.
So picture a 23-year old from the United States walking in, repping a bold Porn Kills Love tee. "Abrupt" is the only word I think accurately describes it.
Related: Reddit Users Try Showing Porn To A Remote Kenyan Tribe, And Their Reply Is Perfect
I remember walking into the AIM offices (AIM was the organization I was working with), and this guy was awkwardly staring at my chest. He glanced up at my face, and looked back at my shirt.
The moment when an individual understands your PKL shirt is always a good one. For a second you're concerned they think you're advocating for porn, instead of against it. But, the moment calmness spreads over their face, you know—they got it. Sometimes this just leaves a moment of severe discomfort first.
After the meeting was over he came up to me and apologized for the interaction. He continued to enthusiastically inform me that he was so glad I was making that statement with my fashion. That everywhere, including the small country of Swaziland, needed to be reminded of that reality.
He asked me to share my story with a group of students the following week, and I said yes.
And that's the story of how I was able to talk about porn with a group of high school students in a small school in a little corner of the world.
Stories Connect Us Together
True vulnerability—true storytelling—brings the connection between us and the people around us.
I have also had the opportunity to share my story all over the world: a cozy living room in Serbia, a classroom in Swaziland, a bar in Thailand, a church in Macedonia, the list goes on.
I've talked about porn a lot. And the one thing that transcends all country lines, languages, and cultural boundaries, is storytelling.
I get asked what it looks like to "be a Fighter" or why I wear a shirt that says PORN right across my chest—and for me, that mainly looks like sharing my story.
Related: Award-Winning Ghana Actor Majid Michel Reveals Why He's Against Porn
In a world where social media is our main currency of connection, true vulnerable storytelling has incredible power. Facebook and Instagram are constructed on the 'cool' parts of our lives—we want people to see the glamorous—and that obstructs real connection.
We have the opportunity to reach out and let the world know they aren't alone in their struggle. To take a break from our cute brunch Instagrams, and Facebook cat videos, and say something meaningful. Something that people can relate to in a deep and real way. We can speak and write words that give others the courage to face reality in their own lives—because that's what being a Fighter looks like.
So be a Fighter—share your story.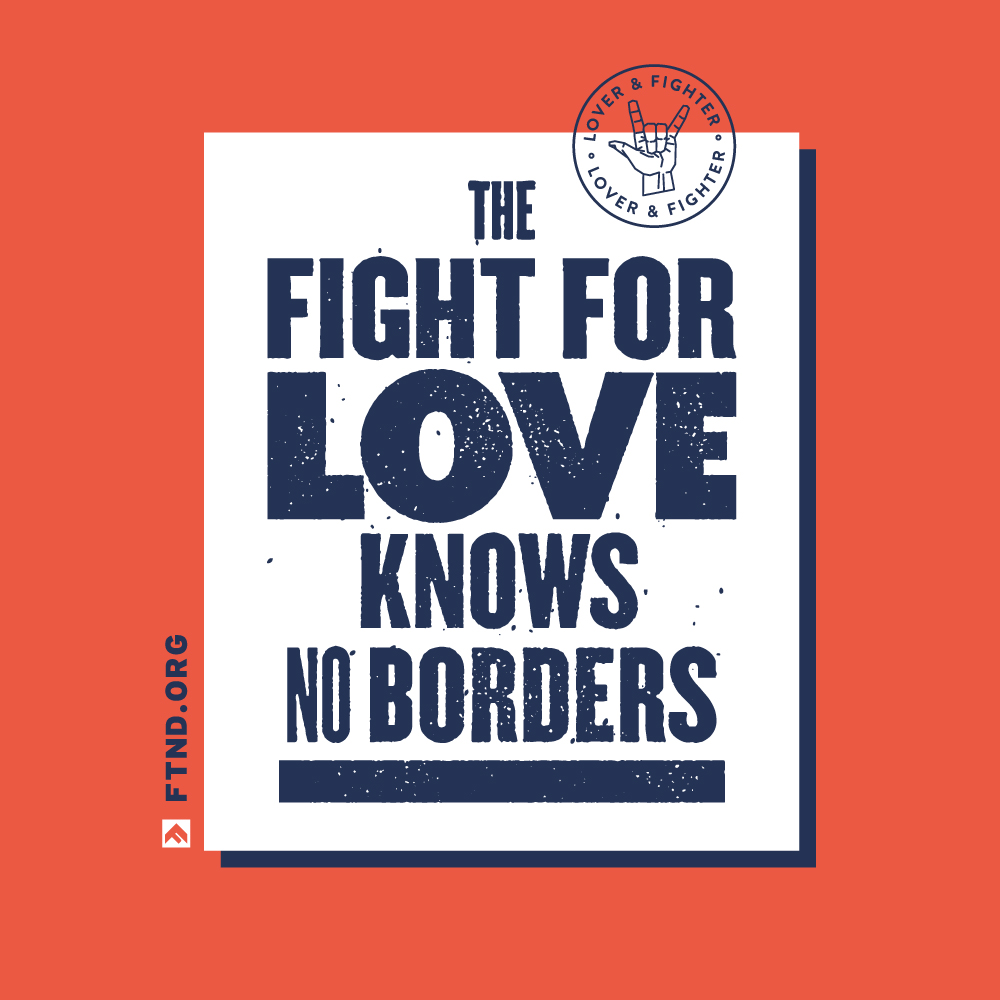 What YOU Can Do
Each one of us has a story to tell. SHARE this article and show Tabitha some love for sharing hers!
Spark Conversations
This movement is all about changing the conversation about pornography. When you rep a tee, you can spark meaningful conversation on porn's harms and inspire lasting change in individuals' lives, and our world. Are you up for the challenge? Check out all our styles in our online store, or click below to shop: