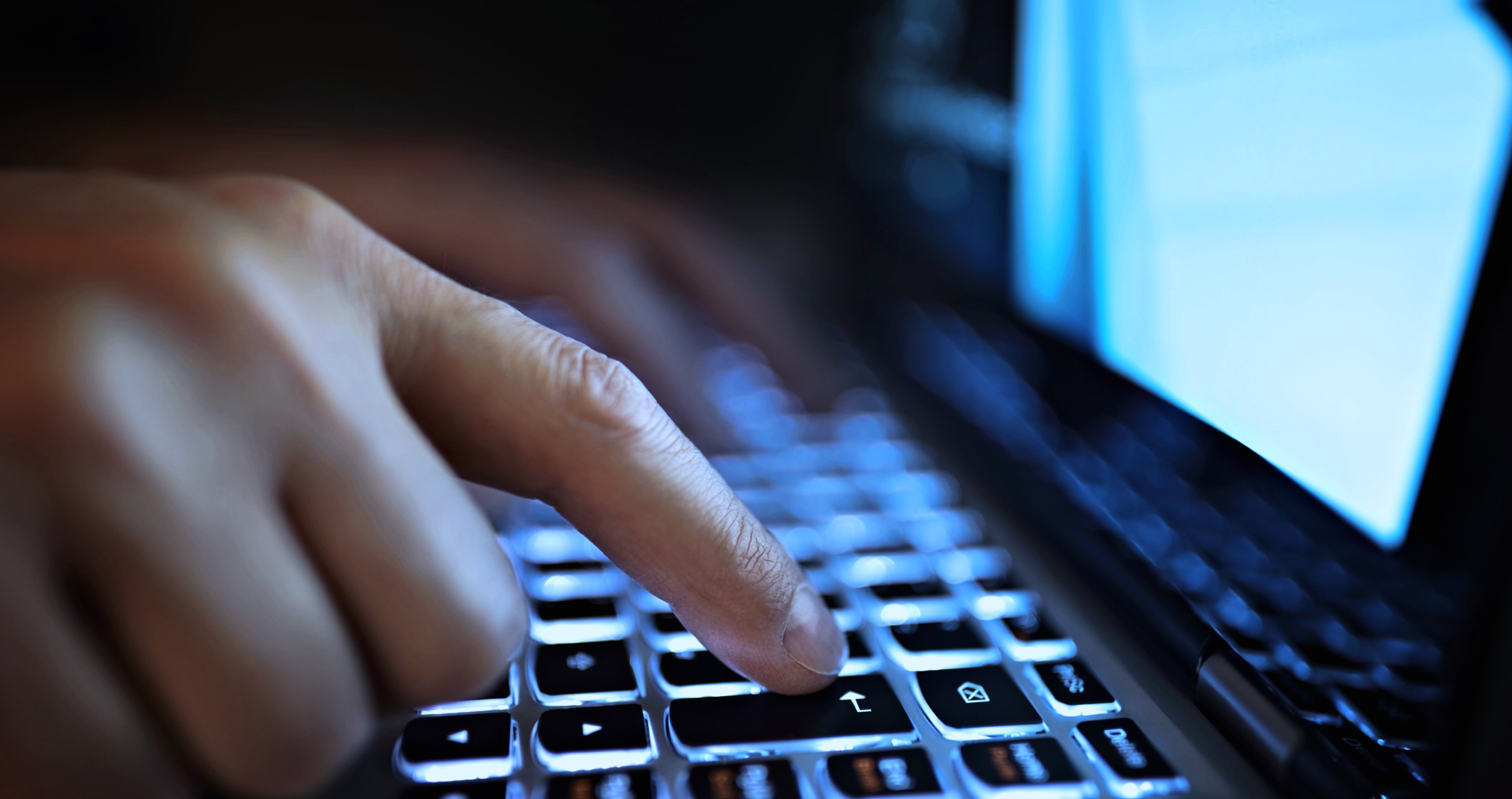 The good news is the United States is no longer the top host for child abuse content on the web.
The bad news is Europe has now taken the number one spot.
In its annual report, the Internet Watch Foundation found that 60% of illegal, abusive content—child porn—was now hosted by servers in Europe, with the Netherlands topping the list. The report also said that more than 34,000 web pages in Europe were found to display child porn and abuse content. That's terrible, right? Right.
But there's another story here. A more positive one. Chief Executive of the IWF, Susie Hargreaves said this shift likely "reflect[s] the great work taking place by the US industry to tackle the problem." And that this effort has essentially forced criminals to find other locations to host their disturbing content.
What Happened In North America?
And it's not just the United States. Thanks to organizations like the Canadian Center for Child Protection's Project Arachnid, and others, who utilize groundbreaking technology known as "web spiders" combined with monumental efforts to track down and eliminate the supply of abusive content at its source, the percentage of web content of this category has dramatically dropped.  
Just two years ago, in 2015, 57% of all observed and known web pages that showed or hosted child abuse content was found in North America. Last year, 2016, it dropped to 37%. So really, it's no surprise that North America's previously terrible reputation of being the biggest host to abusive web content, now cedes its position to Europe.
Related: Internet Group Releases Groundbreaking "Web Spider" Program To Hunt Down & Remove Child Porn
Another big contributor to the success of cracking down on child porn and abusive web content has been the employment of so-called "hashes." These hashes are, basically, a unique identifier for web content pages and come in handy when marking pages that depict abuse.
As American laws require Internet Service Providers (ISPs) to notify authorities when these abusive images are found on their networks, it makes it possible to prevent the circulation of these images.
The result has been dramatic. The number of reports of abusive content received by the National Center for Missing and Exploited Children has increased from 4.4 million to 8.2 million between 2015 and 2016. Now, in 2017, there are already more than two million reports, according to the organization. That means that the more content reported, the more content is tracked and taken down. And that's very good news.
WATCH: Ashton Kutcher Gives Powerful, Emotional Speech To U.S. Senate About Fighting Child Exploitation
What Now, for Europe?
While it's generally believed that the main reason for the shift in hosting the most abusive web content is due to the herculean efforts in North America, where does that leave the European continent, exactly? The increase of child porn hosting in The Netherlands and elsewhere is still a troubling problem, and criminal one at that. The question is, will Europe follow the successful efforts of Canada and others?
Not yet. According to a BBC report, while there has also been a rise in reporting abuse, there hasn't been any change in European policy in the last year that would take into account the fact that they now bear the burden of being number one in this unfortunate distinction.
Related: Anonymous Hackers Delete 10,000 Child Porn Sites On Dark Web
In that same BBC report, a spokeswoman for the UK's National Society for the Prevention of Cruelty to Children put it perfectly, saying:
"We must never forget that there is a victim behind every child sexual abuse image. Every time these horrific pictures are viewed a child is re-abused. Anyone who willfully seeks out this material is complicit in fueling this appalling industry."
Child Exploitation & The Porn Industry Are Linked
While it may seem unrelated to an individual who might view legal porn, adult pornography often showcases twisted content that serves to normalize the idea of dominance, abuse and illegal fantasies that ultimately feature abuses for minors and others in society.
Related: How Child Porn And The Adult Entertainment Industry Are Linked
To name an example, one of the most popular online searches continues to include the word "teen," at least for the last five years running. No, those women posing as teens are not prepubescent children, however, the sheer popularity of these searches means the appetite for scenarios involving younger women normalizes the idea of underage coercion. And that is just not cool.
We fight because we believe that each of us can help stop the demand for sexual exploitation. We can help to raise awareness that porn is anything but harmless entertainment, and spread the word that the shady adult industry and the sickening business of child exploitation are linked more than porn viewers would like to think. Fight for real love and help to make a real difference in society.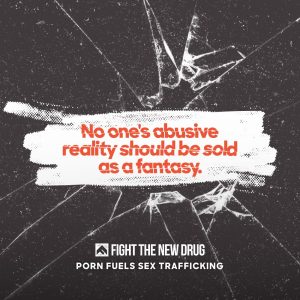 What YOU Can Do
Clicking pornography directly supports the demand for sexual exploitation. SHARE this article to protect the children that are being exploited, trafficked, and abused.