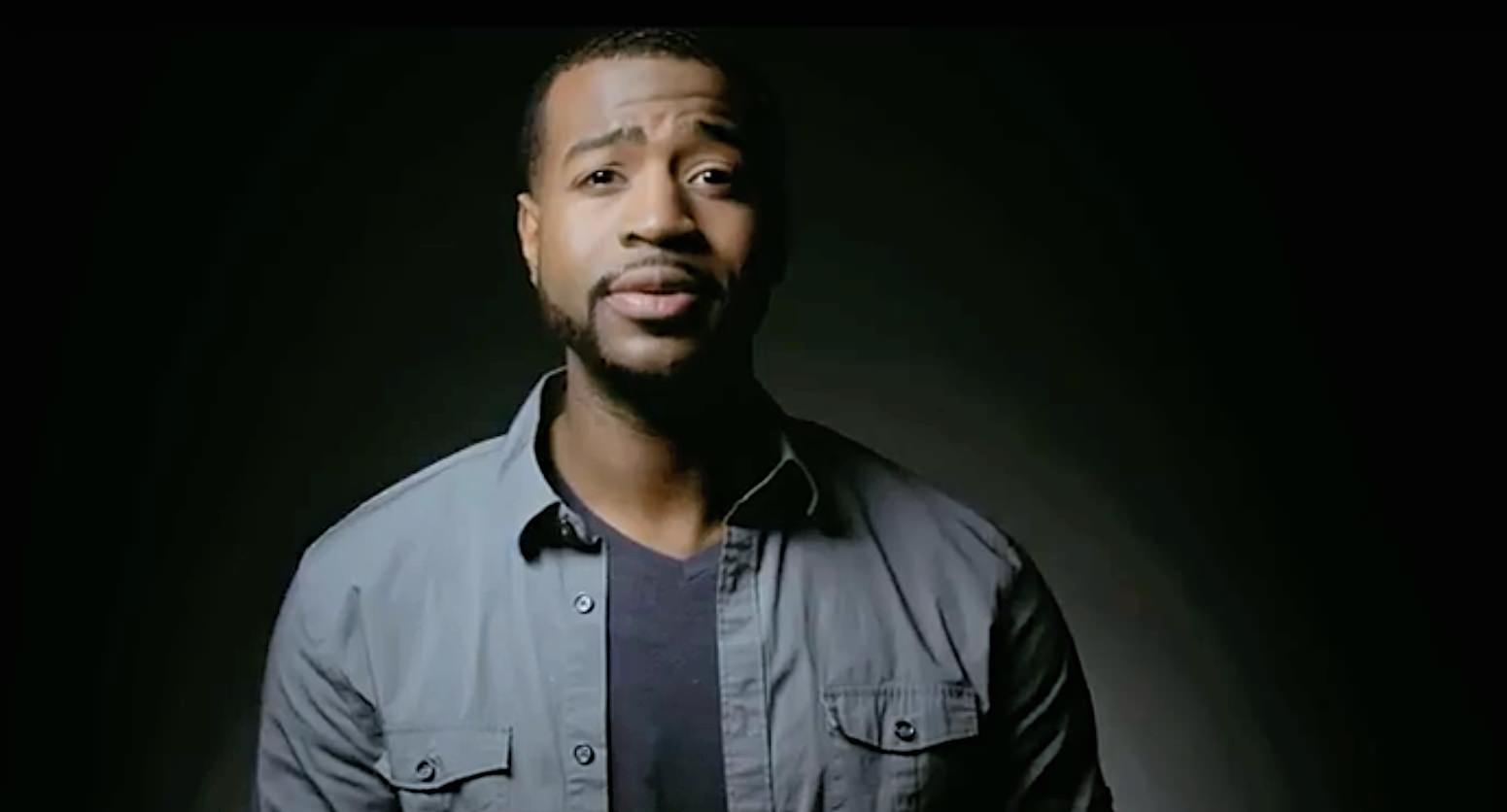 This impactful new video by the Don't Buy It Project in partnership with the Minnesota-based organization, "Men As Peacemakers," is a simple reminder that things aren't always what they seem in adult entertainment and prostitution. And this is true, whether that's online or at a rest stop on a forgotten highway somewhere. It points out that one of the most important things everyone can do is to stop fueling the demand, by not buying sex, and also by not buying the idea that people are products.
When it comes to sexual exploitation and modern day slavery, it just is a fact that the "customers" and viewers are, by a large majority, men. And while that's the audience this new public service commercial is aimed at, it doesn't mean there isn't a message for everyone.
What Makes This PSA So Important
The real genius behind this short video's message is that it outlines a few scenarios of sexual exploitation that are obvious and terrible. We love that it also highlights scenarios, as told through actors, where the abuse and exploitation isn't as obvious for some. We know the clear links between internet porn and sexual exploitation, we know how many people in the porn business are often victims themselves. Assuming that simply because they may be of a legal age to perform is evidence that they want to is a massively misinformed assumption that in far too many cases couldn't be farther from what actually happens.
Related: How Child Sexual Exploitation And The Adult Entertainment Industry Are Linked
These are the stories of modern day slaves, who are forced to perform for the sake of their customers. Whether we watch or look away when it's time to take a stand, the reminder is clear: "don't buy it."
We're definitely not buying it. Are you with us?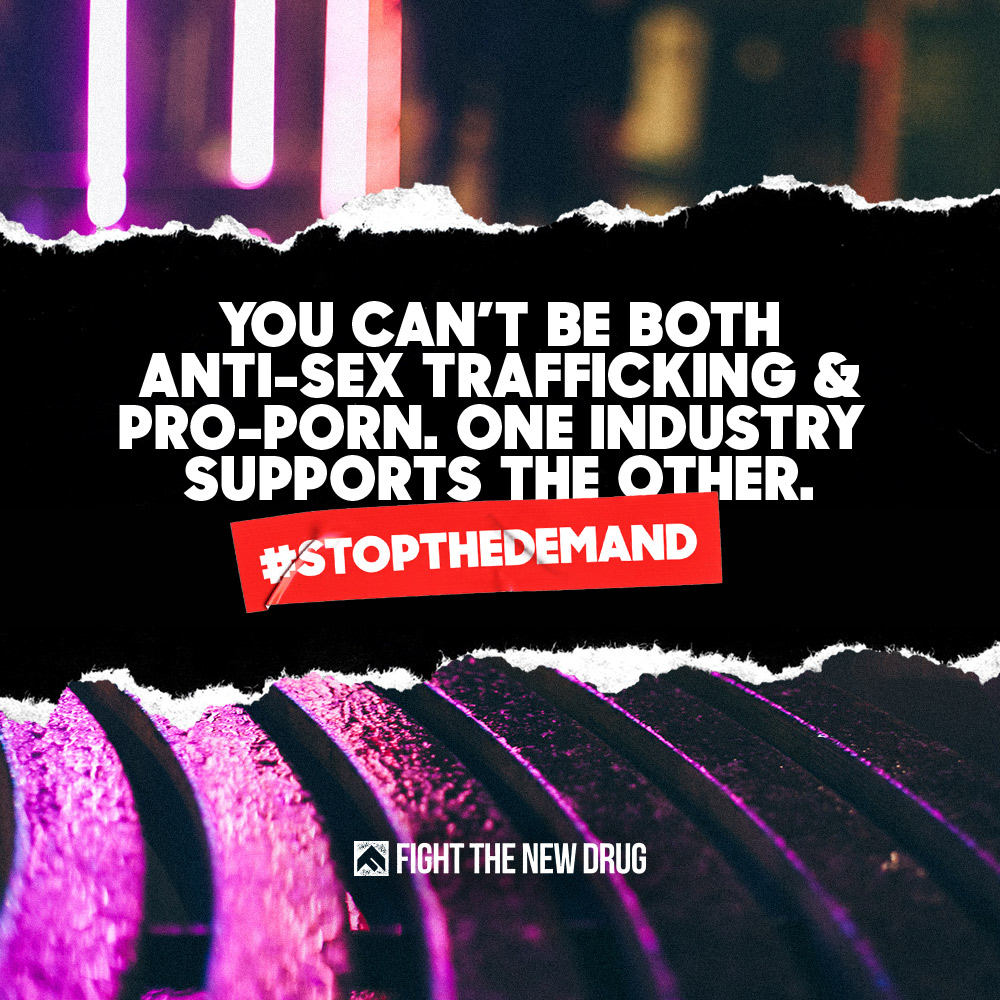 What YOU Can Do
After you WATCH this video and hear the stories that are far too common for far too many, SHARE this post with your friends, and take a stand against trafficking and sexual exploitation in the fight for love—for everyone.
Start conversations by wearing our #StopTheDemand tee which highlights the link between porn and human trafficking. By taking a stand, we can make a difference. Click below to shop: