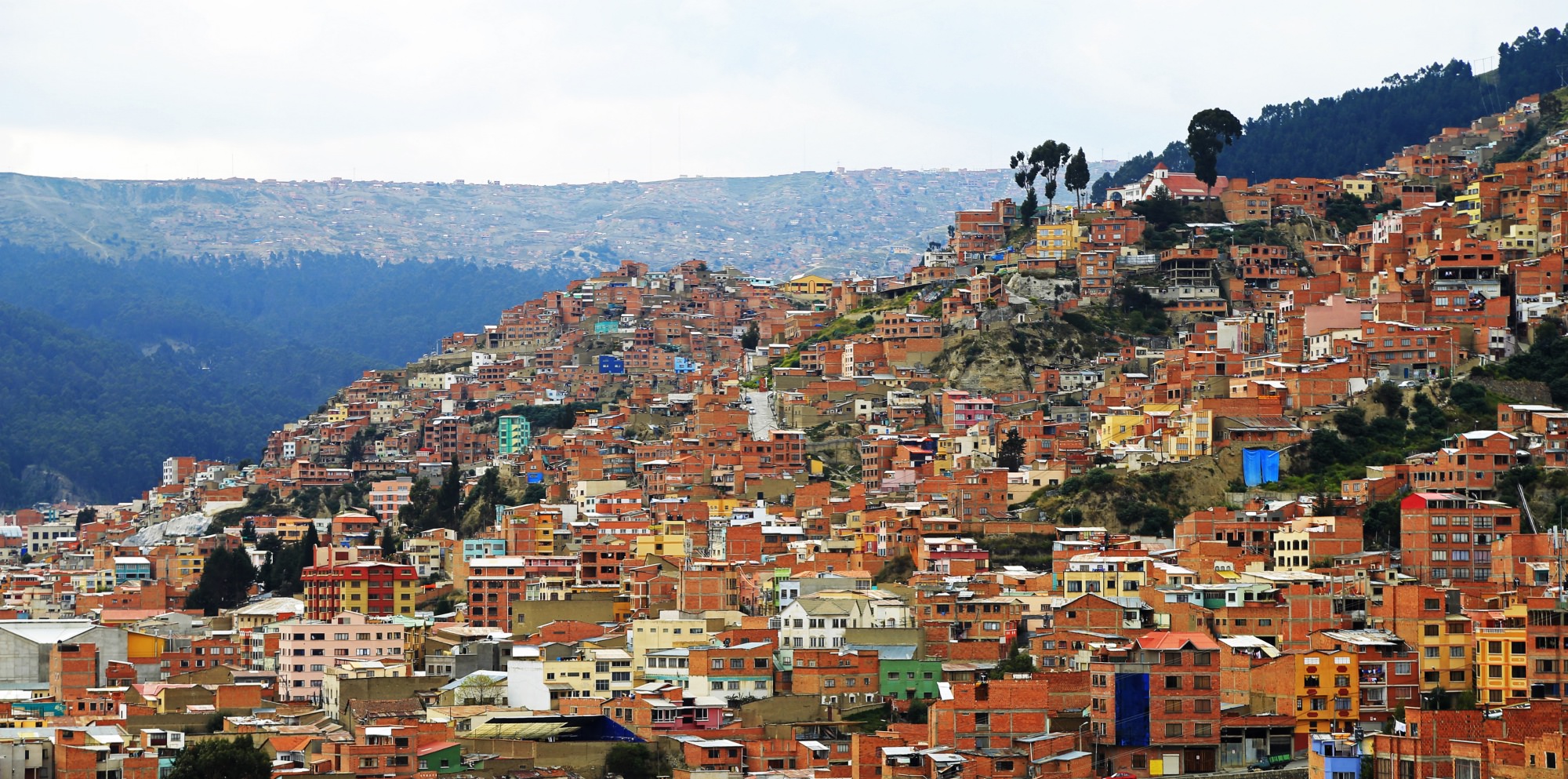 ---
If you've been following our movement for any amount of time, you realize this fight is about way more than a fight against pornography. It is a fight against the harmful effects that pornography has on our relationships, our brains, and our society.
And whether you realize it or not, human trafficking, sexual exploitation, and prostitution are just a few things fueled by a societal acceptance of pornography,
Sexual Violence Side-Effect
Another side-effect of pornography is one of the most unreported crimes: sexual violence.
The worldwide rate of sexual violence has fallen roughly 63% since 1993, but when you take into account that an average of 63% of sexual assaults are not reported to the authorities, that that data seems bleak. Today, 1 in 5 women in the United States report to have experienced some type of sexual violence in their lives, making up 91% of the sexual violence victims in the US. While 1 in 5 women is, of course, higher than we'd like, there are Latin American countries whose numbers are astoundingly worse.
Related: 2016 Study Discovers Powerful Link Between Porn And Sexual Violence
In a 2013 report conducted by the Pan American Health Organization (PAHO), data between 12 Latin American countries were compiled to compare violence against women. What did the data find? We're very sad to report that Bolivia topped the charts.
Gender Violence in Bolivia
Aside from sexual violence, gender violence has become an epidemic in Bolivia. Government statistics show that 90% of women will be on the receiving end of some form of violence, with 87% experiencing it within the family, making aggression against women the most reported crime in the country.
Astonishingly, 52% of women in Bolivia reported experiencing physical or sexual violence by an intimate partner, making it the country with the highest rate of sexual violence in Latin America. What's worse? The most common perpetrators of sexual violence against girls are current or former husbands, partners, or boyfriends.
Related: Data Shows Domestic Violence Increase Is Being Fueled By Violent Porn
Girls and teenagers are the most vulnerable victims of sexual violence with 34% of girls suffering sexual abuse before the age of 18 years, mostly at the hand of family members, teachers or neighbors. It happens everywhere, but above all where a woman should be safe—at home.
Why does this violence towards women happen so often in Bolivia?
It's believed that these acts of violence result from a societal view that women are the property of men. In this male-led society the judicial system often does not give justice to the victims and let the perpetrator go free. Many women are unaware of their rights to begin with. Bolivian machismo and ideas about masculinity also play a major role in the problem.
But it's possible that acts of violence against women, not just in Bolivia, are also being fueled from somewhere else more surprising.
Pornography's Role
In Bolivia's top 50 most daily-visited websites are multiple porn sites, and they're definitely not the only country with hardcore sites at the top of their list. It's a worldwide issue.
And the sad fact is, more and more research is finding undeniable links between pornography and sexual violence. A 2011 study on the effects of pornography on sexual attitudes found that 83% of those who consumed "mainstream" pornography expressed greater intent to commit rape.
Other studies have shown that consumption of pornography is associated with sexual aggression both verbally and physically. Even softcore porn has been shown to change men's perception of women and promote an overall acceptance of rape culture.
Related: Research Shows Softcore Porn Linked To Acceptance Of Rape Culture
However, perpetrators of sexual violence are not always unknown suspects, as we see in the stats above. Often times, as is the case in Bolivia, women experience sexual violence from their intimate partner.
Di McLeod, the Director of the Gold Coast Centre Against Sexual Violence, expressed her concerns stating: "Sometimes the sexual violence is committed by a just-met partner, but in cases where the woman has knowledge of the offender's habits she has often identified that the offender is a regular consumer of pornography…What research is finding and what we are seeing at our center is that pornography is clearly influencing sexual expectations and practices between intimate partners, so that the correlation between pornography, rape, and domestic violence can no longer be ignored."
When violent porn is consumed on the regular and seen as the norm, the consumer places unrealistic and harmful expectations on their partner to duplicate these sexual acts. This can fuel a cycle of unhealthy expectations and aggression within the relationship.
How Bolivians Are Fighting Back
All around Bolivia, communities of activists are working together to combat gender violence against women in the country.
In 2013, Bolivian President Evo Morales' administration passed Law 348 which is designed to prevent intimate-partner domestic violence, calls for special prosecution for gender-based crimes, shelters for women, and makes femicide a crime punishable by 30 years in prison.
One victim of such violence was Brisa de Ángulo, who was raped repeatedly at the age of 16 by a member of her own family. When recalling the events, she stated, "When I finally got the courage to report it, I faced intimidation and blame from my community, extended family and the authorities." So, in 2004, Ángulo sought to correct the "horrific" legal system by creating A Breeze of Hope, a charity center designed to raise awareness about sexual abuse and incest, as well as provide legal support to victims.
And for the past 20 years, the Bolivian government is also working towards solving the horrors of domestic violence. We can only hope that raising awareness on porn consumption and its connection to violence will also be included in the progress.
Why This Matters
What kind of culture can so widely have violent acts against the valuable people in its society? The same culture that widely accepts pornography that fetishizes the violent acts against them.
The truth is that sexual violence happens throughout the world, and more and more of that violence is coming from intimate partners. We're not saying that everyone who watches pornography will develop compulsive violence actions towards their partners, while we cannot ignore that victims of sexual violence from intimate partners express knowledge of their partner's pornography habit. There's clearly an indistinguishable link between the two.
We cannot fight sexual violence without also fighting what fuels it. Even if it's only a small part of the problem, the normalization of porn only adds to the problem of domestic violence.

What YOU Can Do
Refuse to accept the fakeness of porn. Spread the word that porn and sexual violence are linked and SHARE this article!
Spark Conversations
This movement is all about changing the conversation about pornography. When you rep a tee, you can spark conversation on porn's harms and inspire lasting change in individuals' lives. Are you in? Check out all our styles in our online store, or click below to shop: