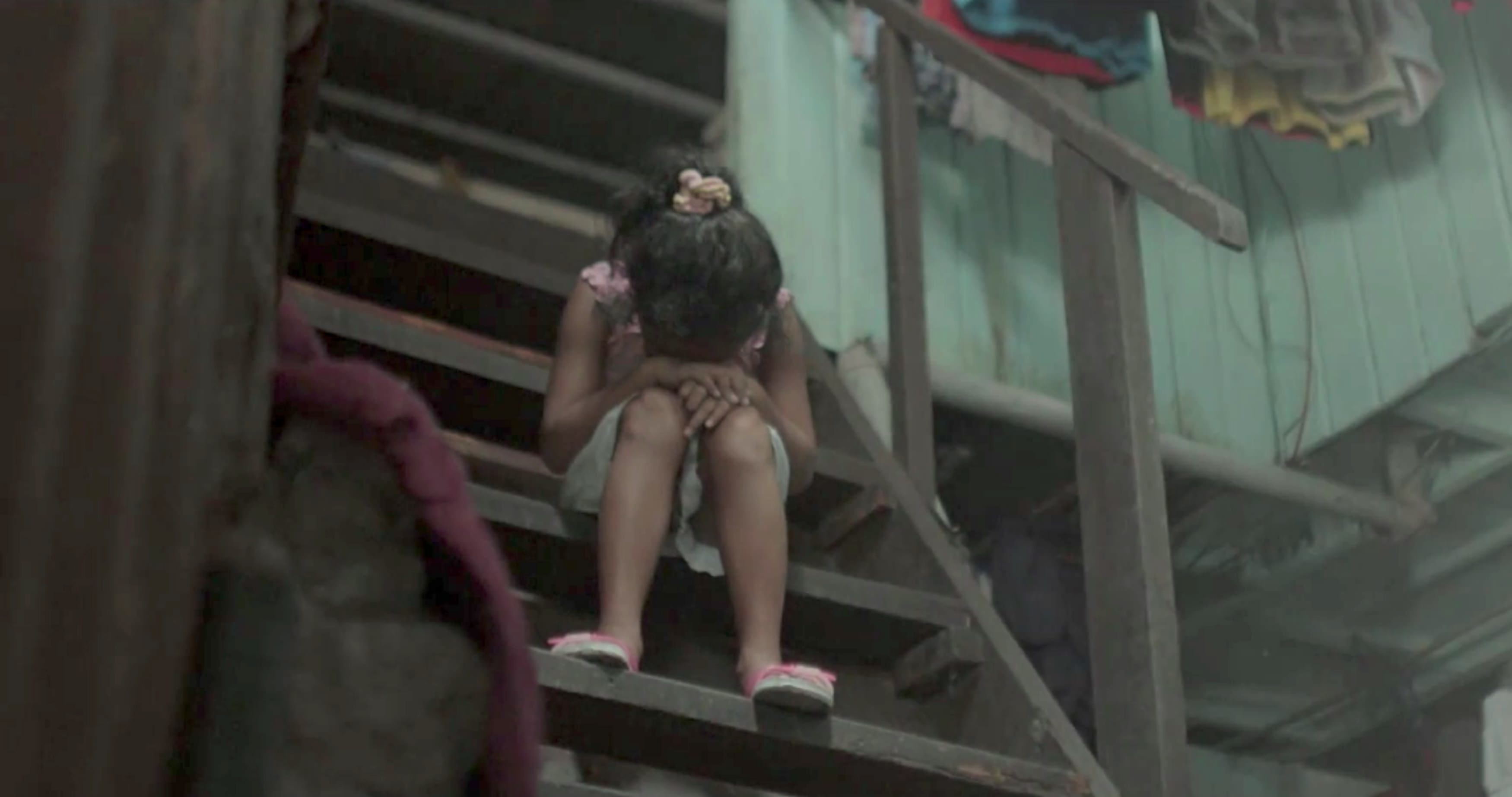 Every day, children are filmed while they're sexually abused and the content is then distributed worldwide. It's a booming underground industry that continues to grow year after year.
Research shows that child sexual abuse content is a top online concern and at least 1.5 million adults stumble upon it on a regular basis. Some people, however, intentionally go looking for it.
In this powerful new video by International Justice Mission, one of the most heinous crimes and most devastating forms of slavery is documented. It's real. It hurts thousands of children. And all it takes is wifi.

What YOU Can Do
The first step toward change is awareness. SHARE this video to speak out on this issue and add your voice to this important conversation.