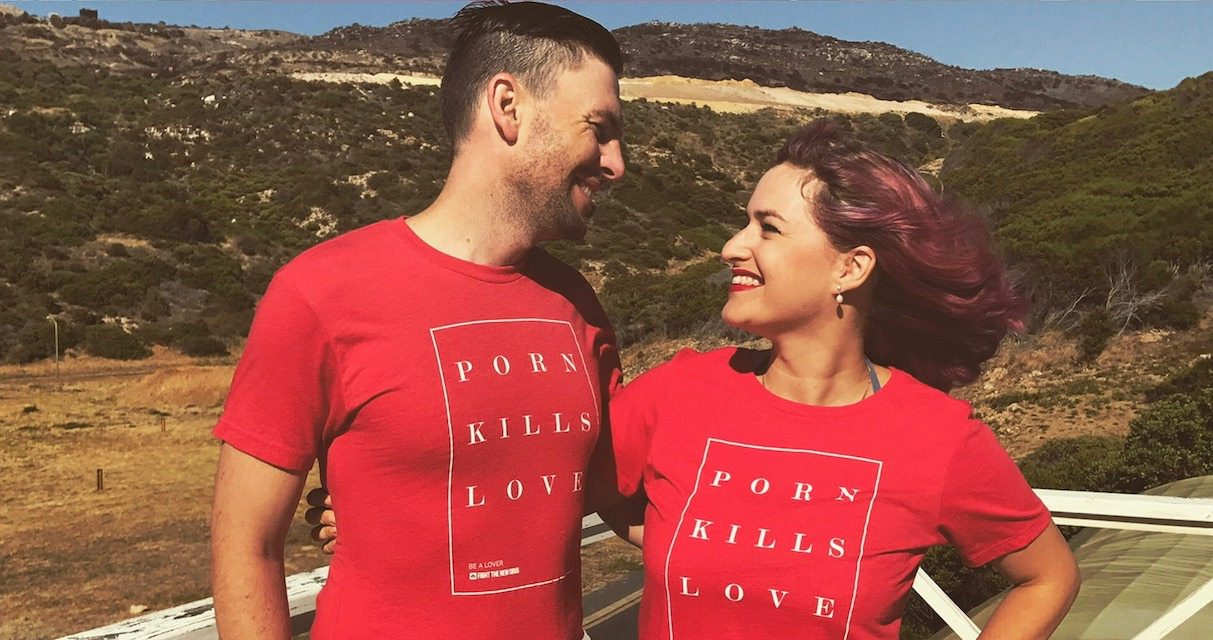 ---
We feel privileged to live in such a time as this. The pain in our generation is real, but so is the pleasure of being alive in a time where we are making history in so many areas!
We are spreading the word in South Africa about real love, and with that message comes a massive obligation to warn people about the dangers of pornography.
Our biggest challenge is that most people do not really want to face this issue, or talk about it. The taboo is pretty strong, down here. Our climate is very political and people do not want to be politically incorrect in any way! Many South Africans keep to themselves around controversial issues, especially around the awkward and not easily-discussed subject of sex… I suppose because we have so much drama already to deal with, as a country.
Related: Award-Winning Ghana Actor Majid Michel Reveals Why He's Against Porn
Another big challenge is poverty in South Africa. Poverty that leads to a lack of education and which pornography all too easily, yet destructively, fills in the gaps. We have thousands of our uneducated citizens receiving their sex education from porn, and that's a huge problem.
We consider it a victory with every individual that acknowledges porn as a public health crisis. The violence against women and children in South Africa is amongst the highest in the world, so when civil society starts to connect the dots between our consumption of porn and the crime reported every day in our news, it is one step closer to positive change.
Our advice to anyone wanting to get involved in this fight is to first educate yourself. This problem is so big—overwhelming sometimes—but the more you know, the smaller the problem gets in your mind and the easier it is to share this knowledge with others.
Related: Tabitha's Story: What Happened When I Raised Awareness On Porn's Harms In Swaziland
Remain authentic and relevant. As human beings, we are all in this together. The simple fact is that pornography can kill love, in every way. We are not fighting against each other, we are fighting a force that can corrupt the very core of our relational being. Relating this message to family, friends and the public is not always easy, but the impact of true is powerful: that every man, woman, and child will one day know how dangerous porn is, and choose to fight for real love instead.
That could change everything. And the process of change is already happening!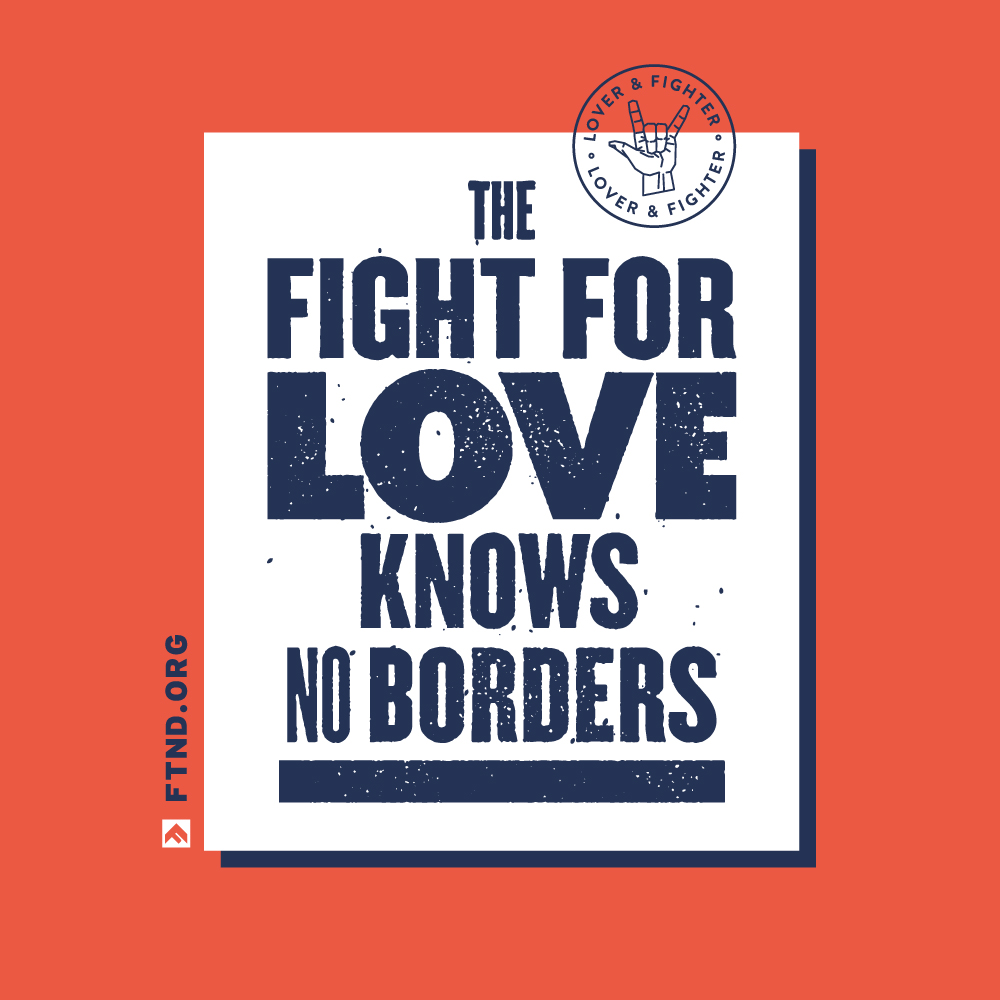 What YOU Can Do
Each one of us has a story to tell. SHARE this article and show Chantelle some love for sharing hers!
Spark Conversations
This movement is all about changing the conversation about pornography. When you rep a tee, you can spark meaningful conversation on porn's harms and inspire lasting change in individuals' lives, and our world. Are you up for the challenge? Check out all our styles in our online store, or click below to shop: