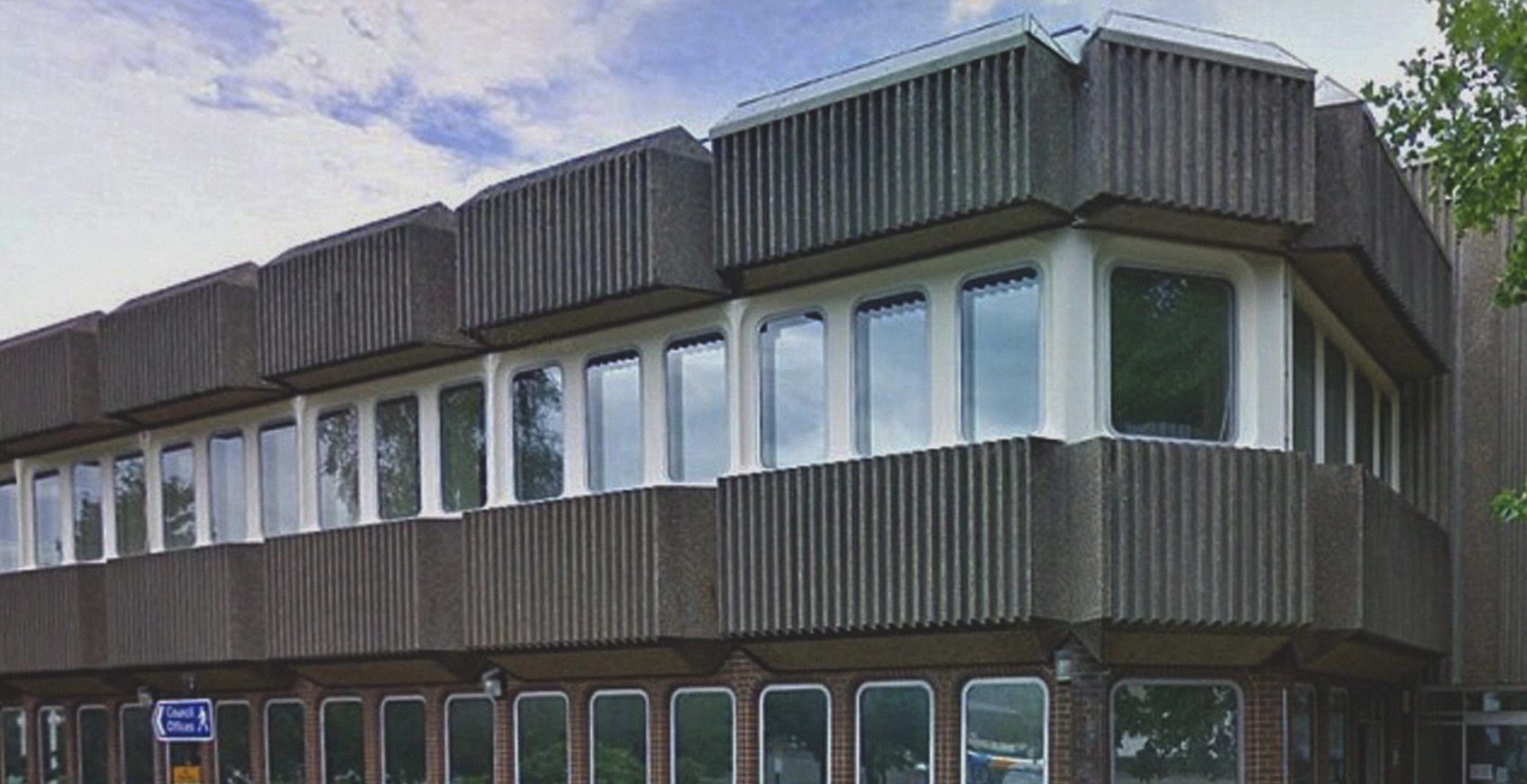 This week, a UK mom was sentenced to jail for five years for filming homemade pornographic videos with her own 14-year-old son. According to the Daily Mail, the mother, 36, was pornographically filmed with her son, and sent the mobile phone clips to a family member living abroad. The homemade pornography was sent to her cousin in Pakistan who allegedly had asked her to make the material.
When the police seized the woman's mobile phone they discovered indecent images not only of her son, but also of her three-year-old daughter. The mother-of-four's disturbing crime was discovered when one of her older daughters borrowed her son's phone – and came across the videos.
In a victim impact statement read to the court, her son said, "I feel upset and ashamed of what she did. She should not have done it, but I miss her very much."
Her elder daughter told the court, "I worry about my mum."
The woman admitted to six counts including sexual activity with a family member, taking and distributing indecent images of a child reflecting 119 images and three movies. She will be jailed for a total of five years.
---
We've heard some really disturbing examples about what porn is doing to our society, but this story is on a whole other sickening level. Unfortunately, it seems that stories like this are only a natural result of porn culture. Last year, the world's largest porn site revealed that the most popularly searched category on their site was 'stepmom.' With incest themed porn becoming normalized, it is no wonder that the disturbing fantasy is becoming a criminal reality.
Also, research has been showing for a long time now that porn is damaging to marriages and families, and this is a strong example of just how much families can be destroyed by porn.
The reality is that the porn industry is no stranger to incest-related content. In fact, they profit off of it and normalize it. With disturbing categories like 'step mom' and 'step sister' becoming top search terms on major porn sites, we are seeing an increase in incest and child-themed pornography in our society. Due to the science and research on porn's effects that can rearrange and rewire people's sexual template, this is a concerning trend that will only become more common. Unfortunately, porn has become a powerful and common version of sex education for many people. And what's dangerous is that this distorted form of education is being delivered in a way perfectly tailored to how our brains learn.
Porn hijacks viewers' concepts of reality. It teaches the viewer that the scenarios on screen are okay and sexy. The more incest-related porn is normalized, the less people will be surprised when events like this happen in real life.
And that's not okay. Because child abuse should not be normalized, accepted or shrugged off in any circumstance, for any reason.
The bottom line is that porn normalizes and celebrates abusive and sometimes incestuous relationships, and a whole other variety of illegal and dangerous behaviors. THIS is why we need to raise awareness on the harms of porn and keep promoting the facts that porn is harmful to every type or relationship—family, friend, partner, and otherwise.
What YOU Can Do
Porn normalizes abusive and unhealthy relationships, and that's not cool. SHARE this article to raise awareness on the damage that porn can do to our society's perception of healthy love.
Pictured is the Merthyr Tydfil Crown Court, where the mother was sentenced to jail.
---
Support the movement, rep a tee. Click here to shop: