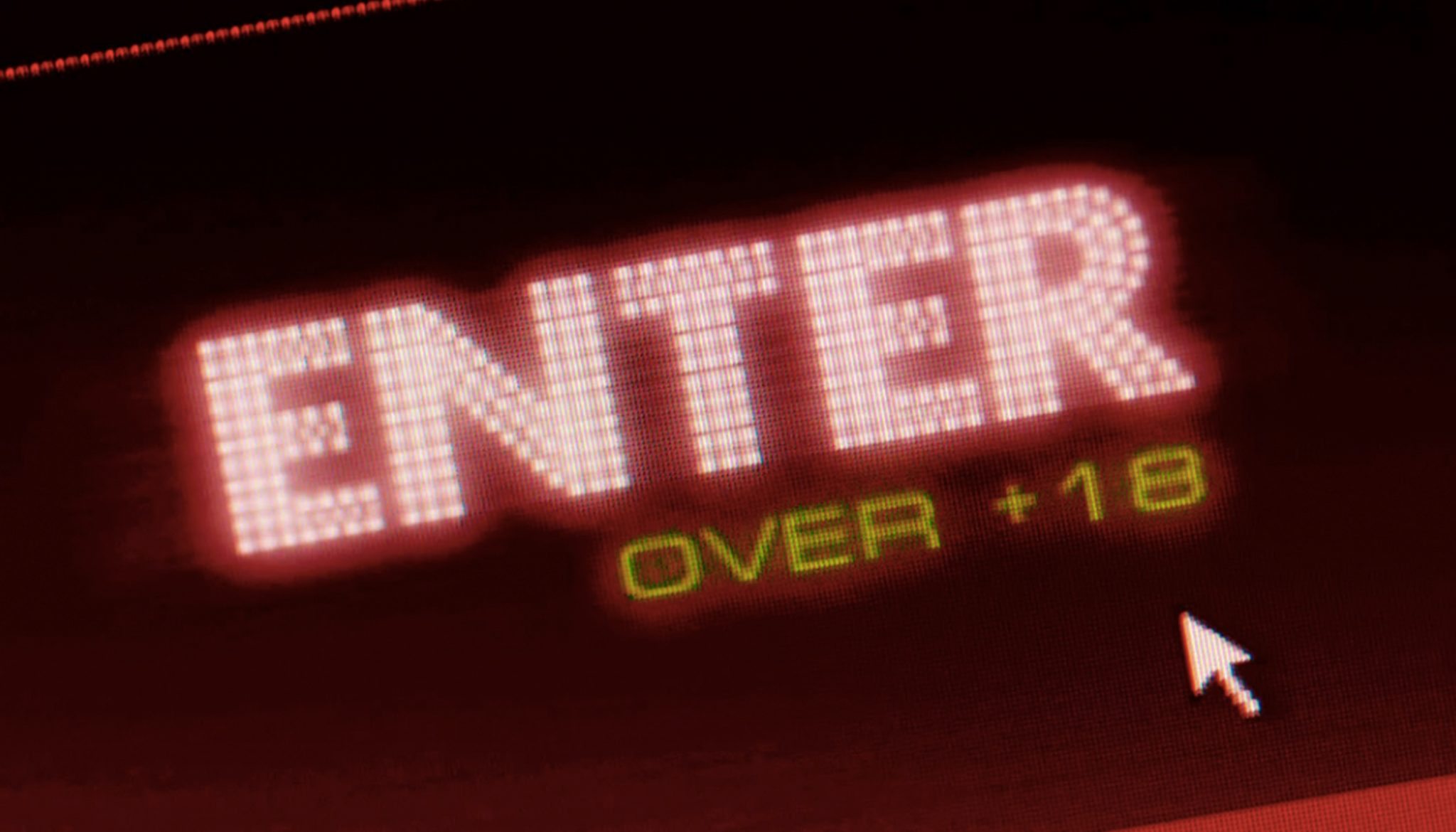 Fight the New Drug's mission is to educate and raise awareness on the harmful effects of pornography using science, facts, and personal accounts. Rather than arguing a religious perspective or taking a political stance, we just want to get the information out there and inform people about the many harms of porn. We hope this will decrease the demand for pornography in our society and at least allow people to make an informed decision regarding the issue.
Russia is making international headlines this week for deciding to make that decision for the country as a whole. The Russian government enacted a countrywide ban on internet porn, starting by blocking Pornhub, the world's largest porn site. The ban came as a result of a 2015 court decision that initially banned 11 porn sites. Internet service providers had until Tuesday of this week to implement the ban across all their services.
The Kremlin–the official residence of the President of the Russian Federation–ordered their media and internet supervision organization, Roskomnadzor, to carry out the blocking of PornHub and another top porn site on all of Russia's internet service providers.
IP's and URL's for PornHub were added to Russia's Registry of illegal content on May 13th, and as of this week, the site redirects to a message explaining it has been blocked "by decision of public authorities."
According to Roskomnadzor, it is acting in accordance with a local court decision which ruled that PornHub 'violated the ban on the dissemination of information regarding the production of pornographic materials and paraphernalia. Sexually explicit content is not outlawed in Russia, but the law bans "the illegal production, dissemination and advertisement of pornographic materials and objects". However, in April 2015, a court in one of Russia's major cities ruled that all internet porn in the country was illegal, but major websites continued to work in Russia.
In response to the ban, Russian authorities said many failed to protect children "from information harmful to their health". It is not rare for Russia to ban websites. The government agency has a blacklist that includes thousands of different sites.
Following the porn ban, one woman asked Roskomnadzor on Twitter whether it could recommend an alternative.
The agency replied: "You can meet someone in real life."
Russia is not the first country to start a widespread ban on internet porn. In August of 2015, India made international headlines when it enacted a countrywide ban on internet porn and supplied internet companies with a list of 850+ porn sites to deny access to. In 2014, the British government added an amendment to their Communications Act that outlawed the filming and distributing of a list of sex acts including spanking, aggressive whipping, physical or verbal abuse, physical restraint, humiliation, among others. Three of the porn categories listed in the ban fell under acts the BBFC views as potentially "life-endangering". The UK has also made headlines for making it mandatory for internet service providers to protect children by making access to online porn an opt-in selection by parents.
While we as an organization support the idea of people being informed and then choosing for themselves, we also know that unlimited access to pornography is never a good idea. We may not agree with censorship or taking away freedoms, but we do support acts that protect children from harmful material online. Whether you agree with this recent move by the Russian Federation's or not, the porn industry just took a hit—at least in Russia
What YOU Can Do
Add your voice to this conversation. SHARE this article to spread the word on the harmful effects of porn and how we can put a stop to sexual exploitation in our society.
Support the movement, rep a tee. Click here to shop: