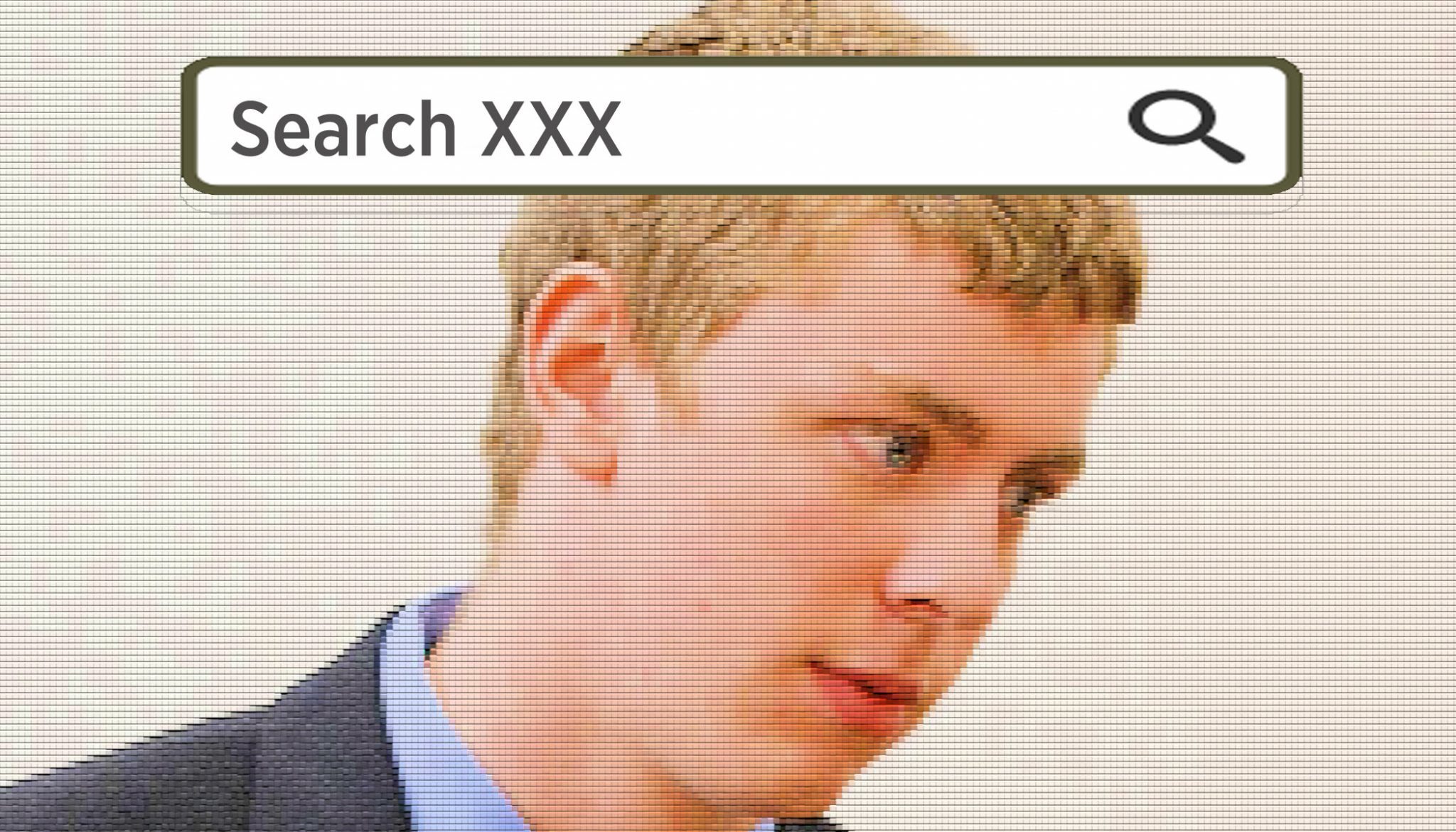 This article was originally posted on The Huffington Post


---
The controversy over Brock Turner's six-month jail sentence for sexual assault may be effecting change in the world of porn.
One major porn site has just announced it is instituting what it calls the "Brock Turner Rule," blocking any videos depicting rape or non-consensual sex acts from being uploaded.
(Related: How Porn Likely Influenced Stanford Rape Case)
Any type of video depicting rape, simulated or authentic, will be banned, according to the website's spokesman.
"Buzz words have been put into effect so any keyword corresponding to non-consensual sex will not be uploaded and the user will be banned," he said by email.
That means that if a video is uploaded with tags like "forced sex" or "non-consensual," the video will be flagged.
The spokesman said each video that gets uploaded will be screened and viewed by their head of support.
"If they feel that the video is a non-consensual act it is immediately removed from the site and the account will be terminated."
In addition, users looking for "rape" categories on the porn site will be shown the following message: "If you are searching for this category, it`s probably time you consulted with a professional."
(Related: Survey Finds That 40% Of Indian Males Watch Rape-Themed Porn)
Users will then be redirected to 7cups.com, a website offering online counseling and therapy.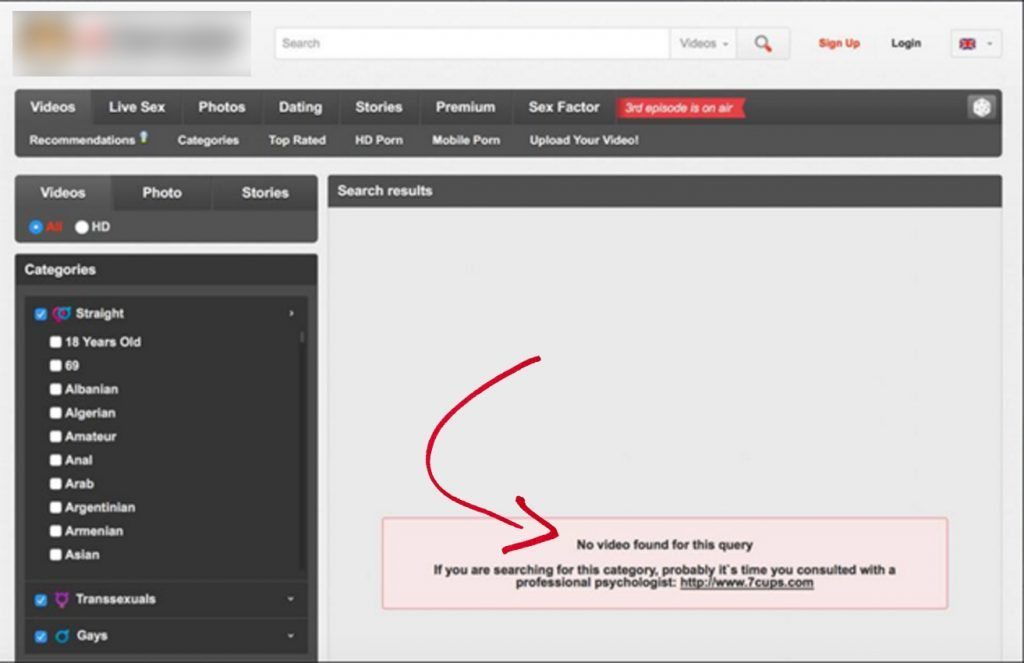 The website is also banning videos featuring scenarios such as a person having sex with a sleeping partner, or someone hypnotizing his or her partner before sex.
(Related: The Disturbing Link Between Porn Use and Sex Crimes)
Back in April, the same site banned the entire state of North Carolina from accessing its content until the Tar Heel State repealed House Bill 2, a law passed on March 23 that effectively prevents cities and counties in the state from passing rules that protect LGBT rights.
There is reason to be skeptical that the new rule is a grab for publicity.
by David Moye, Reporter, The Huffington Post
---
Whether this is an attempt for a money-making porn site to capitalize off the public fury in the Stanford rape case or not, the site removing all non-consensual material is a step in the right direction. It is isn't hard to assume that rapists and perpetrators of sexual assault all have watched porn depicting the same heinous acts. While nobody knows if Brock Turner had a history of viewing non-consensual pornography, we do know that we have received several stories of victims of sexual assault whose attacker most definitely did.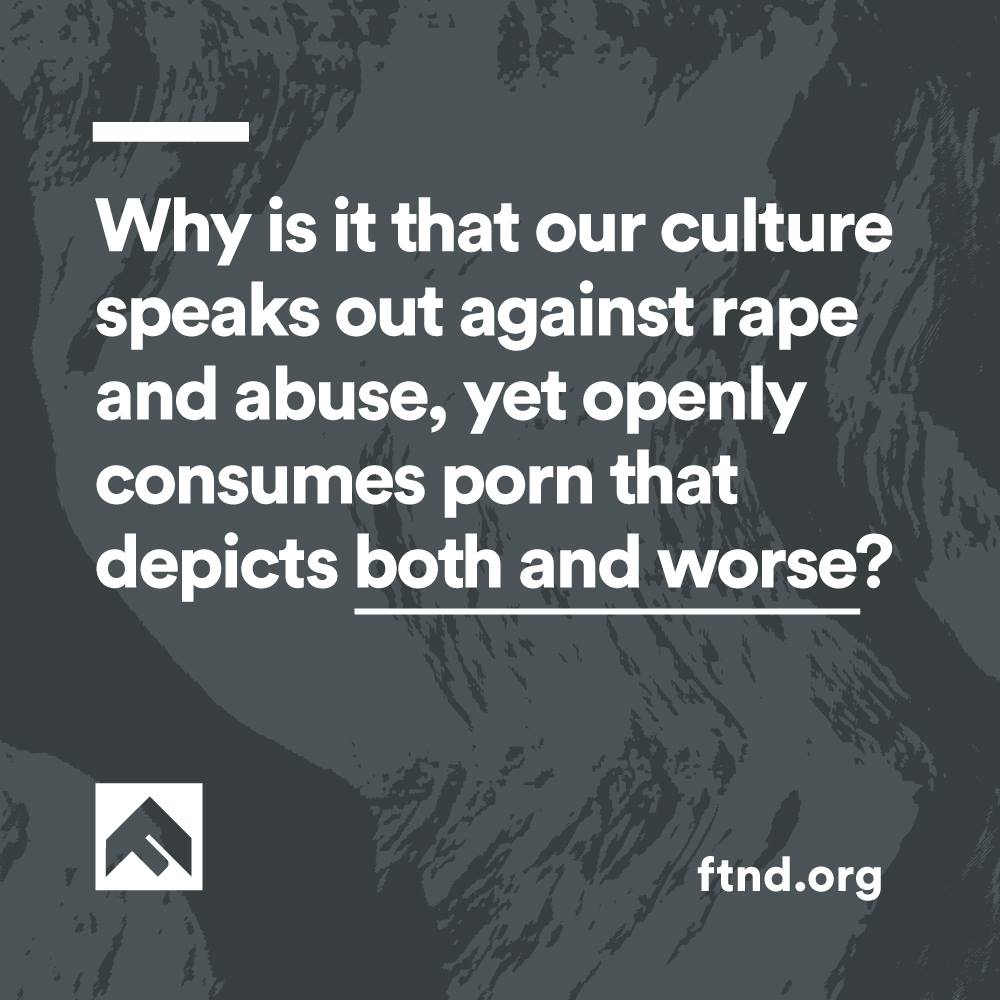 What YOU Can Do
Speak out on the real ties between porn and sexual assault. SHARE this article to get conversations started and educate on the scientific harms of pornography.