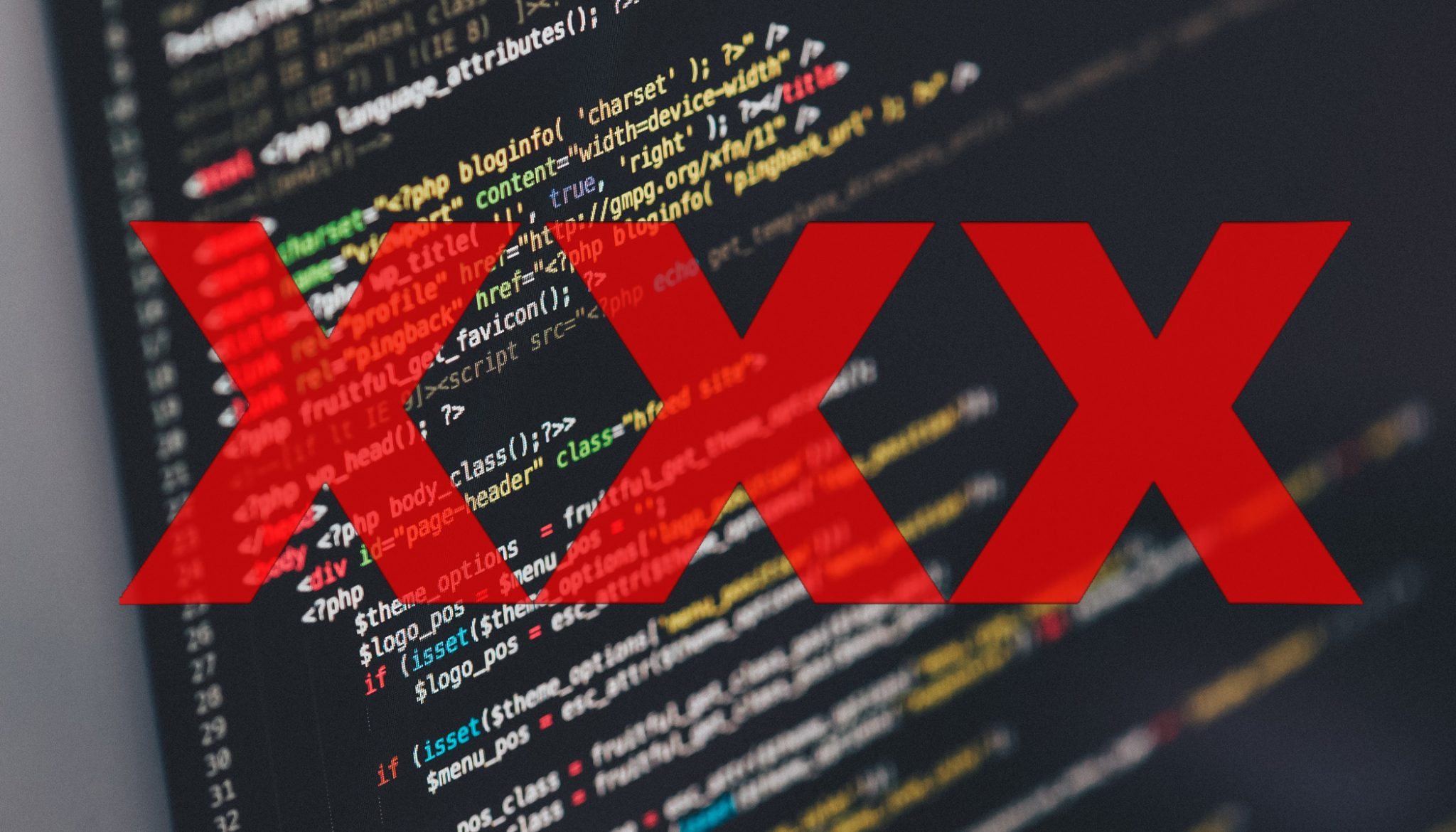 Members of an adult site which describes itself as "one of the world's largest sex hook-up" networks have had their private details taken after the site was hacked for a second time in just over a year, according to a report by the UK's Daily Mail.
The hack exposed more than 412 million accounts from a long list of adult hookup and webcam sites. The hack included email addresses, passwords, dates of last visits, browser information, IP addresses and site membership status across the sites exposed.
Most interesting in this breaking news was the thousands of American and British government email addresses found among the hacked accounts. The site, which uses the tagline, "the world's largest sex and swinger community," had 5,650 '.gov' emails and 78,301 '.mil' addresses, which are given specifically to United States government officials and U.S. Department of Defense offices.
As for the United Kingdom, thousands of UK Government email address were also among the millions of contact details seized in the data breach. The addresses associated with the British Government were found in information taken in one of the largest hacks to date, in which details associated with 339 million AdultFriendFinder accounts were lost.
The hack was first reported back in October, when an 'underground researcher' claimed to have breached a database of 73 million adult site users and threatened to leak everything. The hacker posted screenshots to Twitter revealing an alleged vulnerability in the infrastructure of the site. He then tried to make the adult site aware of its security flaw, tweeting the screenshots to the firm's account.
The hack was first reported back in October, but LeakedSource, an online breach notification website, revealed the full extent of the damage in a new report earlier this week. Users of the adult friend finding site received the worst hit, with hackers taking the account details of 300 million users in one of the biggest online breaches of 2016. The list even includes the details of 15 million deleted accounts.
How This Affects You
Last year, there were over 21 billion visits to one of the world's most popular porn sites. This staggering figure is up from 18 billion visitors in 2014. The site had almost 88 billion videos viewed in the span of the past year. How does this site have such in-depth analytics? Well, because they track it of course.
And they're not the only ones.
It is always difficult for studies to get a truly accurate number when evaluating the percentage of porn users because many don't admit to their behind-closed-door searches. But as detailed in a fascinating article on VICE's Motherboard, the porn watchers of America may not have a say in whether their porn habits stay a secret anymore, thanks to new-age online tracking and browser fingerprinting. Porn watchers everywhere are being tracked, and if software engineer Brett Thomas is right, it would be easy to out them, along with an extensive list of what videos they've watched.
"If you are watching porn online in [2016], even in incognito mode, you should expect that at some point your porn viewing history will be publicly released and attached to your name," Thomas proclaimed in a blog post titled "Online Porn Could Be the Next Big Privacy Scandal."
How exactly could that happen? Well, it's easier (and even more unsettling) than you think. Read the full article here.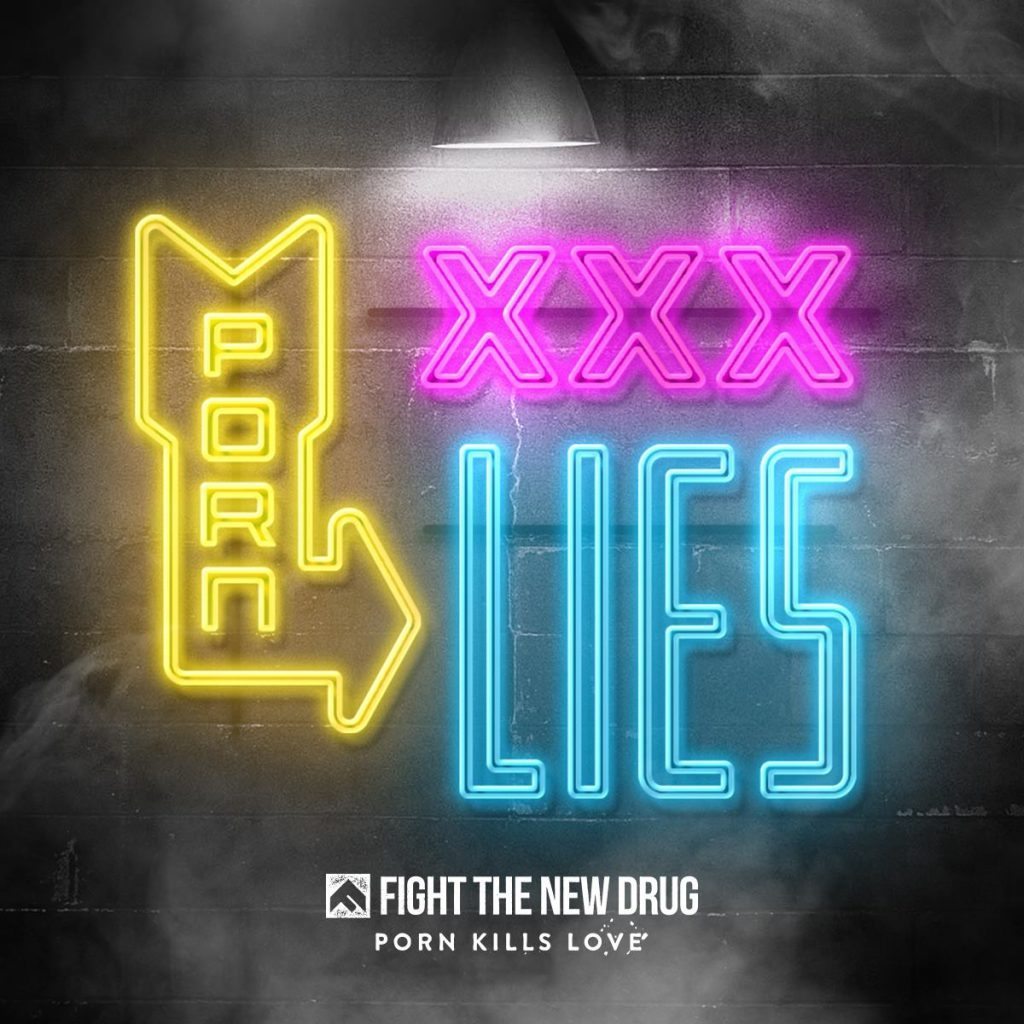 What YOU Can Do
– SHARE this article to raise awareness on the harmful effects of pornography.
– Grab a tee and rep the Porn Kills Love movement: