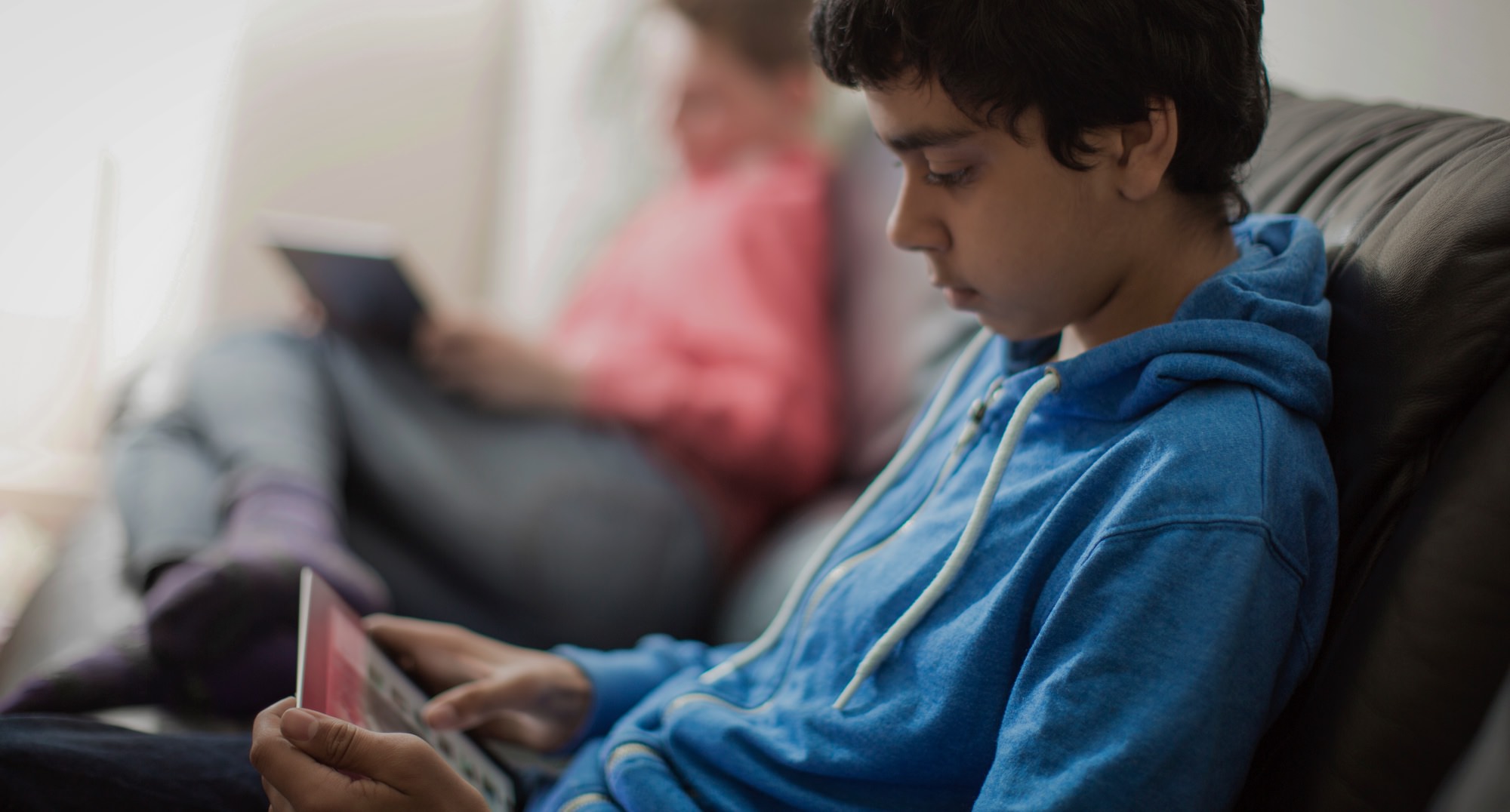 ---
In the United Kingdom, porn sites are now officially required to verify the age of porn viewers before allowing access to their content or they'll be blocked. This is big news.
After two years of reviews and discussion, and months of deliberation, The Digital Economy Bill officially became law yesterday, as reported by Porn Harms Kids. The legislation creates heavy civil penalties for online pornographers who do not verify the age of their customers, and Internet Service Provider (ISP) level blocking of non-compliant sites. In other words, if porn sites don't comply with age-verification, they will be blocked from access on the same level that child abuse images are blocked from access.
John Carr, member of the Executive Board of the UK Council on Child Internet Safety, states:
"Age verification is now a requirement for all significant commercial publishers of pornography, wherever in the world they are based and whether or not they style themselves as being "free".  If they are about making money and they want to have access to the UK market they must have age verification.  If they don't they can be fined and ultimately ISPs will be required to block access to them in roughly the same way that they block access to child abuse images."
The motivation behind these efforts is to keep children safe on the internet, preventing them from viewing material which has been proven to be damaging and harmful.
The Breakdown
Here's how it will work. Rather than porn sites putting a ridiculous "18+ to enter" button that can be clicked just as easily by an 8-year old as a 28-year old, ISPs will access public information that will help to identify the age of the visitor.
Ernie Allen, Founder, Former President & CEO, National Center for Missing & Exploited Children and International Centre for Missing & Exploited Children, has insight into how this technology will play out, as outlined by the recent legislation.
"It is based on third-party trusted verification through using existing robust data sources; i.e., credit card, mobile ID, data analysis companies, etc. Thus, the operator of the site will never know who is accessing the site, only that this is someone who is at least 18," Allen said in an interview with the Society for the Advancement of Sexual Health. "The British call it 'pseudonymous' identification. It is more complicated than that, but the UK has developed the technology for a credible, effective, inexpensive solution, and it is being examined and monitored by other countries with whom I have spoken."
There will be no cost to the user, according to Allen, and best of all, it's actually effective. This is an evolving field of technology, but Allen says there is great enthusiasm about this approach in both the UK and across all of Europe—and possibly the United States, eventually. Not to mention that this approach is being supported by leading adult content companies in Europe as well, and that's very good because their compliance makes this fight to protect children easier.
The initial motivation behind this effort was led by former Prime Minister David Cameron, and now his successor, Prime Minister Theresa May. The goal has always been to keep children safe on the internet, preventing them from viewing material which is proven to be damaging to children. Ultimately, this identity verifying technology and this legislation is a huge step forward in protecting kids from the harmful effects of pornography, which is good news all around.
Our Stance
As an organization, we support what is going on in the UK and think it's a step forward in protecting children and a reinforcement of the fact that porn is anything but harmless entertainment.
We are a nonreligious and non-legislative organization, however, we support global efforts to protect children from being able to easily access hardcore internet pornography that can warp their understanding of what healthy sexuality is. (We think even the most pro-porn advocates would have to agree that young children being exposed to hardcore porn is not healthy.) Every day, we at Fight the New Drug hear from men and women who discovered pornography at a young age and have suffered its consequences, including addiction or compulsion, depression, isolation, and/or broken relationships. When we see efforts that aim to prevent young children from coming in contact with porn, we applaud those efforts in hopes that fewer people's lives will be hindered and hurt by porn's proven negative effects.
Children's developing brains are especially susceptible to the harms of pornographic images because the images are especially shocking and novel. Kids don't understand sex, which makes them even more curious, even when they want to stop seeking out explicit content. We believe preventing them from viewing such content in the first place until they are more mature will help them grow up to be healthier individuals, free of addiction and capable of making their own decisions about love and sex.
Why This Matters
The accessibility of porn by young children isn't an inconsequential issue. A study by Comscore, an internet analytics company, found that 1 in 10 visitors to adult sites in the UK were children. [1] In 2015, a study by the National Society for the Prevention of Cruelty to Children Childline found that nearly 1 in 10 12 to 13-year-olds expressed worry that they were addicted to pornography, and 18% said that they had seen images which shocked or upset them. Also, 12% admitted to making or being a part of a sexually explicit video. [2] How is this okay?
Even worse, statistics published by the UK's Ministry of Justice revealed 120 children were convicted of rape in 2015, the last figures that are available. That was a 74% rise, up from 69 convictions in 2011. A Ministry of Justice representative warned that hardcore online pornography is fueling this alarming rise in the number of child rapists, and something needs to be done about it.
Clearly, there is enough cause for concern to act and implement age-verifications as soon as possible. And hopefully, with these efforts, this stat will become no longer relevant:

What YOU Can Do
We support what the UK is trying to do to lessen the harm of pornography, especially on children. SHARE this article if you'd like to see the same thing happen in your country!
Spark Conversations
This movement is all about changing the conversation about pornography. When you rep a tee, you can spark meaningful conversation on porn's harms and inspire lasting change in individuals' lives, and our world. Are you up for the challenge? Check out all our styles in our online store, or click below to shop: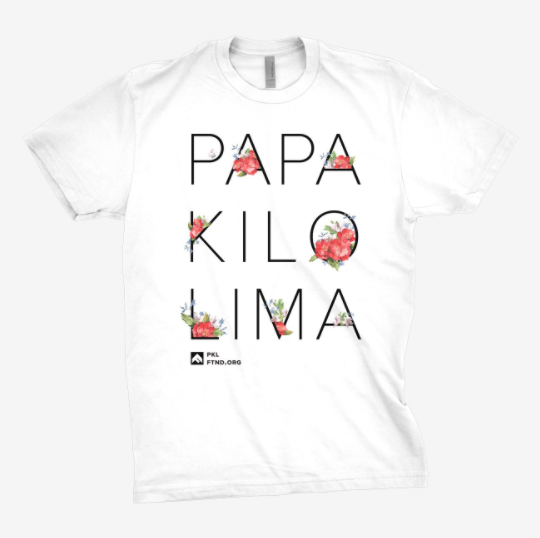 [1] Prime Minister's Office. Curbing access to pornographic websites for under 18s. Gov.UK. 30 July 2015. Web.
[2] Brewis, Marie. UK government to stop teenagers looking at porn: What is the porn ban and how does it affect you? PC Advisor. 16 Feb 2016.