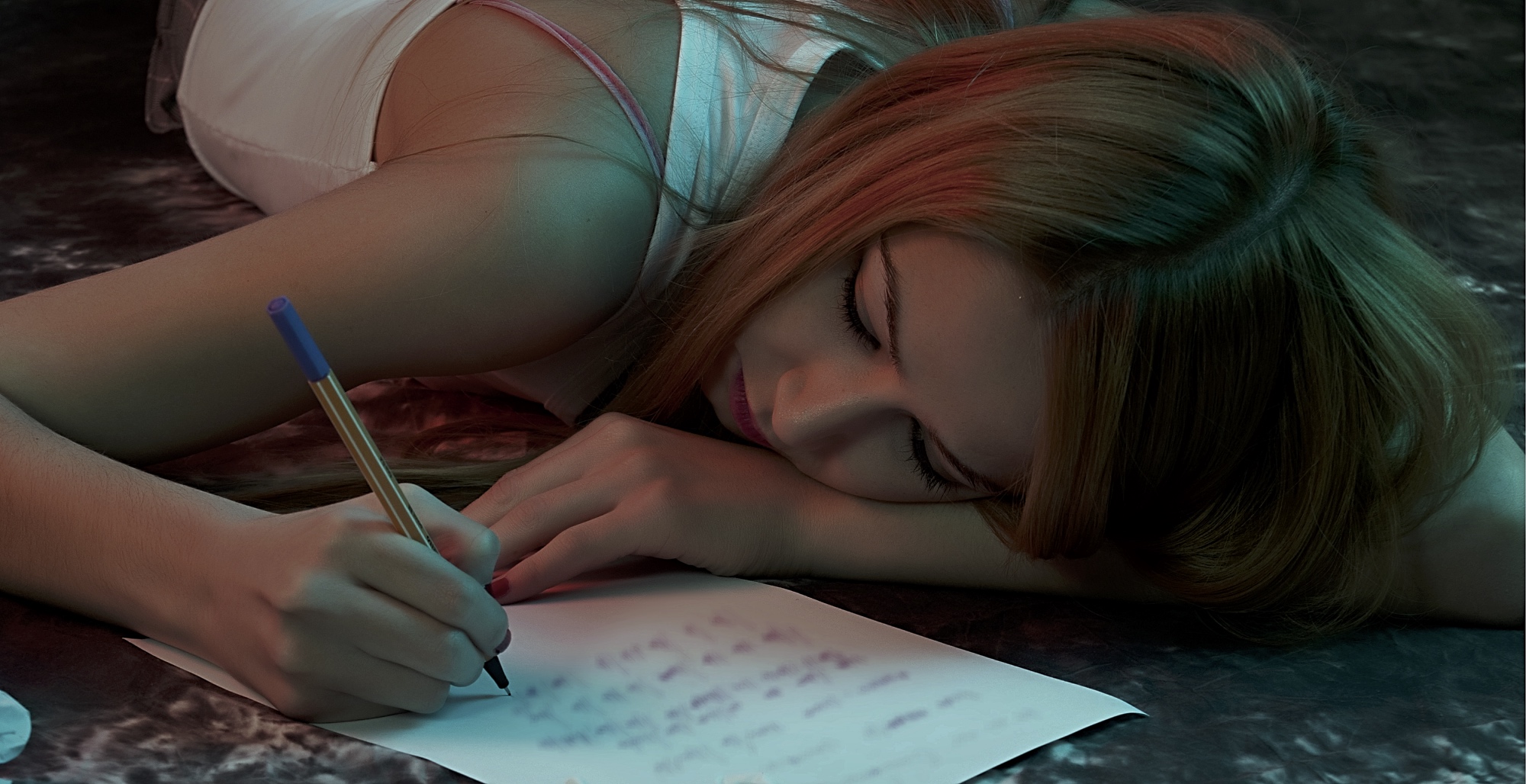 This post was originally posted on a Fighter's blog and republished with permission from the author. It has been edited for content and length.
Dear Ladies,
You don't know me. I'm the woman from the other side of the screen. I'm the woman who has loved the man you "didn't cheat" with. I was the one who waited for him in bed while he was downstairs with you. I stayed up as late as I could, most nights.
I waited, one time, perched on the side of the bed in a seductive pose, in a seductive outfit… He didn't know I was waiting, it was supposed to be a fun surprise; but instead he stayed downstairs with you. Eventually I crawled under the covers and went to sleep.
I found you, all of you. One morning, I wanted to see what had kept him from me, and I found all of you.
Related: Jane's Story: I Love My Husband, But His Porn Habit Breaks My Heart
You took my breath away. I realized very quickly why he laughed when he discovered me in my lingerie and why he told me that I looked ridiculous. I can't compete with you. You're almost perfect. You're willing to do all of the things that I'm not, and you seem to enjoy them—or at least you pretend to well enough. He would come to me every single night, unless I had displeased him in some way. On those nights he would spend the beginning of the sleeping hours with you ladies.
You never let him down. You never left dishes in the sink, embarrassed him in front of his friends, asked for too many compliments, or demanded his respect. In fact, you didn't need anything from him except his desire and his credit card, and he seemed happy to give to you both.
I tried to be like you! I wore more revealing clothes, I spent money trying to make my body look like yours, I whispered the things that I wanted him to do to me in his ear. I did this all the while hoping that he'd never make me do them. He seemed to like me more this way, but I never could rid myself of that nagging habit of requesting his respect. So unfortunately, he would still slip out of bed some nights when he thought I was asleep so that he could go spend time with you.
Related: True Story: I Skipped Meals To Compete With My Husband's Porn
But he didn't really cheat on me, right? He never "actually" slept with you. He never even met you, or spoke to you, or interacted with you in real life, in any way… He doesn't even know your real name. So why is it that when I thought about you I wished I could have curled up into a ball tight enough that it would compress my heart hard enough to stop the hurt? If he wasn't being "unfaithful," why is it that I am sure it was you he was picturing every time his eyes were closed while we were together? If you weren't his mistresses, why was it that I lost hours of his time so that he could be alone with you instead of with me?
I almost wish you had touched him, and kissed him, and been intimate with him. At least then the pain I feel would make sense. Nobody would have told me that "boys will be boys!" or to "stop overreacting, every man does it" if he had really been with you. But here I am, wishing that things will get better, and willing him to give you up.
Sincerely,
The Real Woman In His Life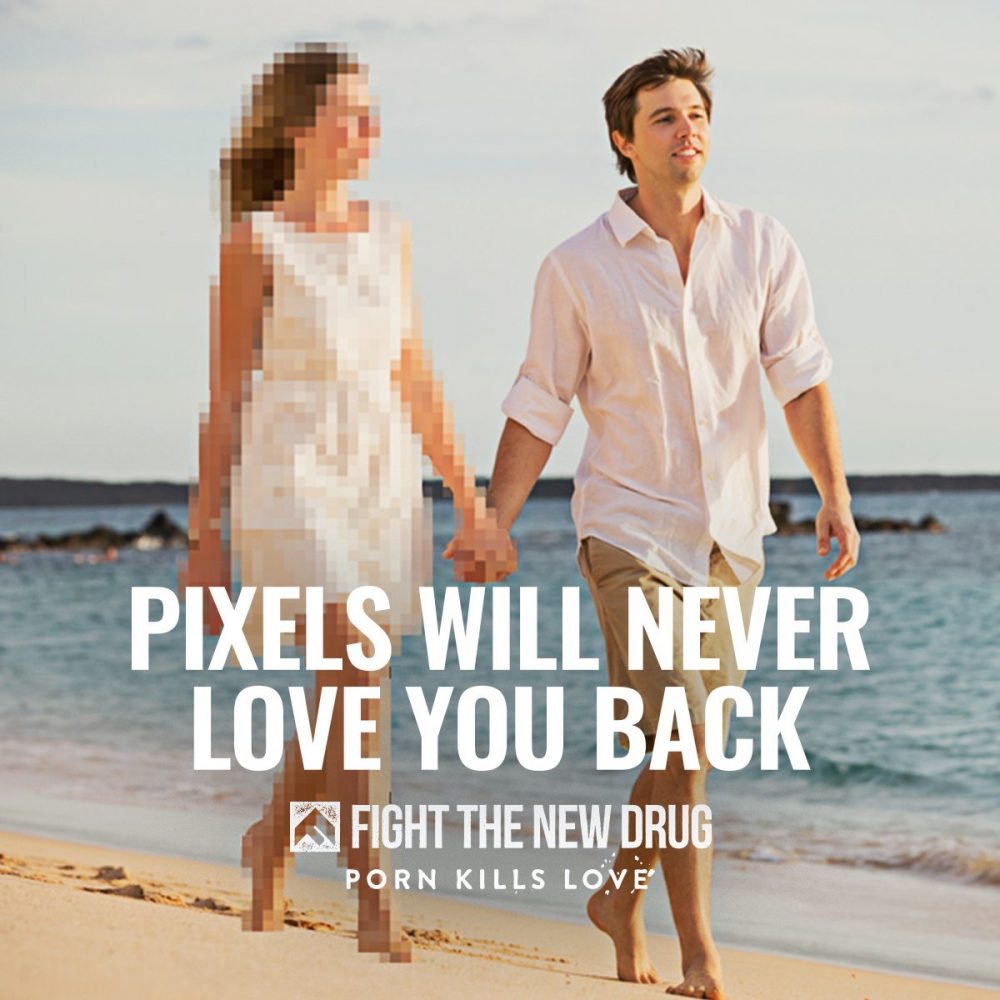 What YOU Can Do
Porn hurts those who watch it and their relationships. SHARE this article to raise awareness that the harms of watching porn are real issues.
Spark Conversations
This movement is all about changing the conversation about pornography. When you rep a tee, you can spark conversation on porn's harms and inspire lasting change in individuals' lives. Are you in? Check out all our styles in our online store, or click below to shop: