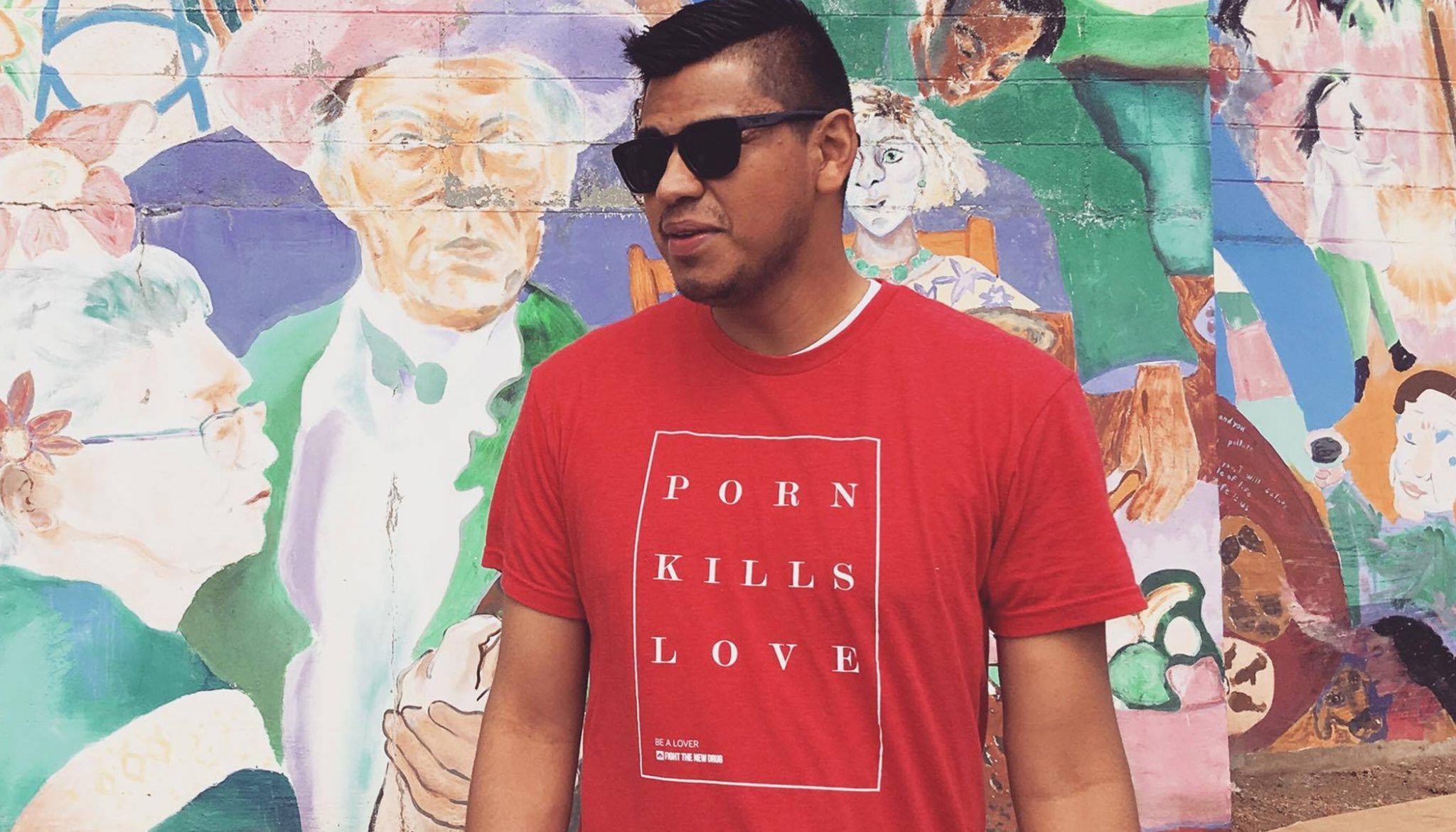 Porn has become so normalized that our society has lumped an entire gender into the assumptive "of course they watch it" category. In the culture we live in, it is just assumed that guys are going to watch porn, and society rationalizes it away. "It's just what guys do. Guys like sex, so all guys watch porn."
False.
Not watching porn can be one of the most pro-sex things someone can do. Also, it's degrading that men are labeled to "need" pornography and generalize that every single one of them is into porn. In fact, men should find this normalization of porn most offensive out of anyone. Does no one believe they're capable of doing or choosing otherwise?
Related: Why We All Need To Stop Saying That Men "Need" Porn
We respect the right for adults to choose to watch legal forms of porn, while we're raising red flags on why the choice to do so could have negative effects in their relationships and support a harmful industry. For those very reasons, a lot of guys recognize the harmful effects of watching porn and choose not to partake in fueling the demand for it. Many guys are even speaking out against the pornification of society, actively breaking the stereotype.
While we know that pornography is a problem that definitely affects girls as well as guys, the fact remains that men are the ones who are most expected in our society to watch porn. If they don't, they are seen as weird or unmanly.
We're not cool with guys being pressured by culture into watching porn, as if they don't have a different choice. And we figured that they probably aren't cool with that, either. So we reached out to seven guys and talked to them about why they're not into porn, and why the stereotype that all guys watch porn is false.
The simple message they all shared?
Not all guys watch porn, and fighting for real love is worth it.
---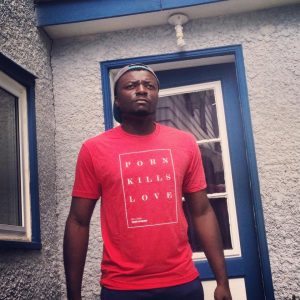 DALE
Manitoba, Canada
@DaleDanso
"Men should not be stereotyped as all being into porn because there are a lot of men and women, who are choosing to fight, but fail. This is simply due to the silence and stigma behind pornography, and as a society, we need to see this issue as reality, rather than a stigma."
---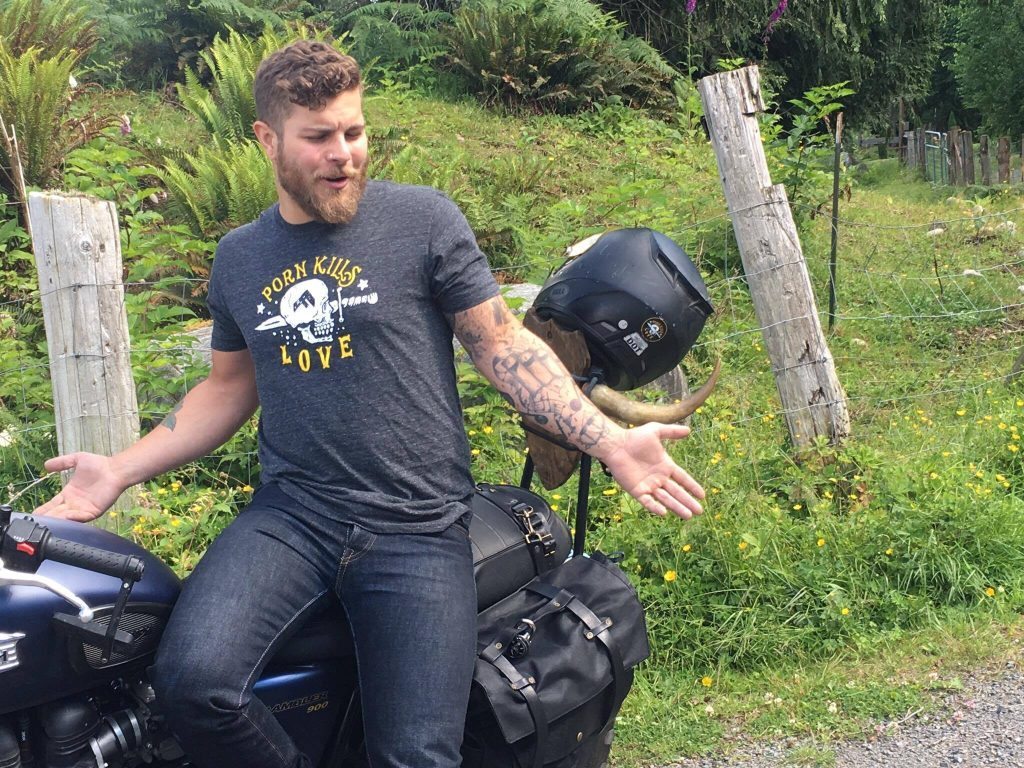 JOSH
Seattle, WA
@josh_heitzman
"I've experienced first hand the damage and trauma that porn can cause over years to a family. Since I quit watching porn, I've experienced freedom and joy in my relationships. Pornography not only doesn't leave room for that, it is an open invitation for many other unhealthy things to consume your life. The fight is worth it."
---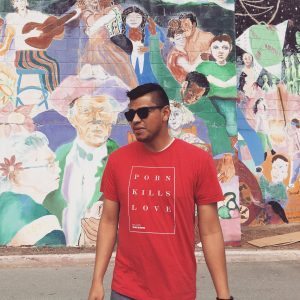 BERNARDO
San Francisco, CA
@castronomical
"I'm not into porn because true love to me means commitment, unlike fake images on a screen that change as fast as you can click."
---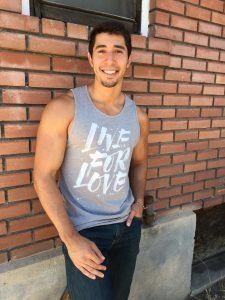 TIM
Los Angeles, CA
@timstagrammm
"In today's over-sexualized culture, one fact may surprise you—not all men watch porn! I'm one of them. Some men choose to champion REAL love over digital fantasy. Some men rise above the stereotype that viewing porn is commonplace and harmless."
---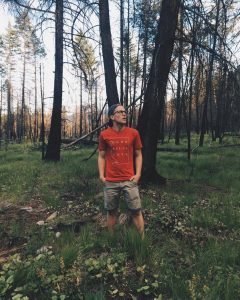 NATHAN
British Columbia, Canada
@josiah.nathan
"Pornography taught me that men and women were simply objects to be used for my own fantasies. This caused me to stray from the truth that people are real human beings with real emotions, and dynamic personalities. Young guys like me, must hold to a higher standard of living to break out of the stereotype that demands all guys are avid porn viewers. Porn left me with a void of loneliness, depression, low self-esteem, and anxiety, but that void has since been filled with a strong love for those who have impacted my life most."
---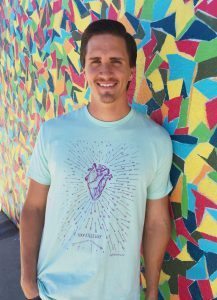 RONNIE
Ely, Nevada
@ronnie_reed
"On a personal level, porn has shattered relationships and made my self-confidence go bankrupt. It has altered my perception of the world around me to fit the tiny, fake constructs of that industry. And I've been bitten by it too many times to go back. So now, as crazy as it sounds, spending time with my loved ones — and I don't just mean physically, but also mentally and emotionally — has far more value to me than fantasizing in front of a computer screen."
---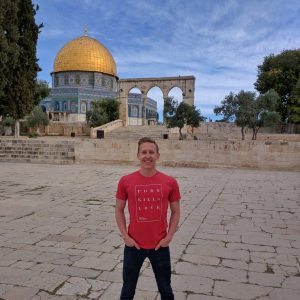 STEVE
Washington, D.C.
@shpeve
"When you find a person to love completely, and who loves you back the same way — strengths and imperfections, joys and pains, and who is undeniably committed to the relationship as much as you are — it becomes clear how much of a counterfeit porn is. If you haven't experienced that kind of love yet, don't settle for anything less, especially not for a screen. Loving someone for real is one of the most exhilarating feelings you'll ever experience. Fight for that kind of love!"
What YOU Can Do
If you believe the message that porn kills love and that not all men should be expected to watch porn, SHARE this article.
Dig the tees? Join the #PornKillsLove movement and rep the cause! Check out our online store to see all our styles!