Studies are showing that the majority of our generation is getting its sex education from one main source: porn.
And while some people think pornography is just a harmless expression of sexuality, science and research show us the real truth. A new study published in the Archives of Sexual Behavior confirms that porn has become "a primary source of sexual education" that is greatly influencing the sexual behavior of young men. This survey of 487 guys, ages 18-29, showed the following:
"…the more pornography a man watches, the more likely he was to use it during sex, request particular pornographic sex acts of his partner, deliberately conjure images of pornography during sex to maintain arousal, and have concerns over his own sexual performance and body image. Further, higher pornography use was negatively associated with enjoying sexually intimate behaviors with a partner."
Pornography is a problem that most definitely affects girls as well as guys, and the fact remains that neither men nor women should ever be reduced into nothing more than a sum of body parts. Objectification and exploitation are commonplace in our culture, now, and we're here to take a stand and say that's not healthy and it's not sexy.
We're not cool with anyone being objectified for sexual pleasure. So we interviewed seven girls and talked to them about porn, their bodies, self-image, and what they believe real beauty truly is in our pornified culture.
The simple message they all shared?
Girls are not porn.
---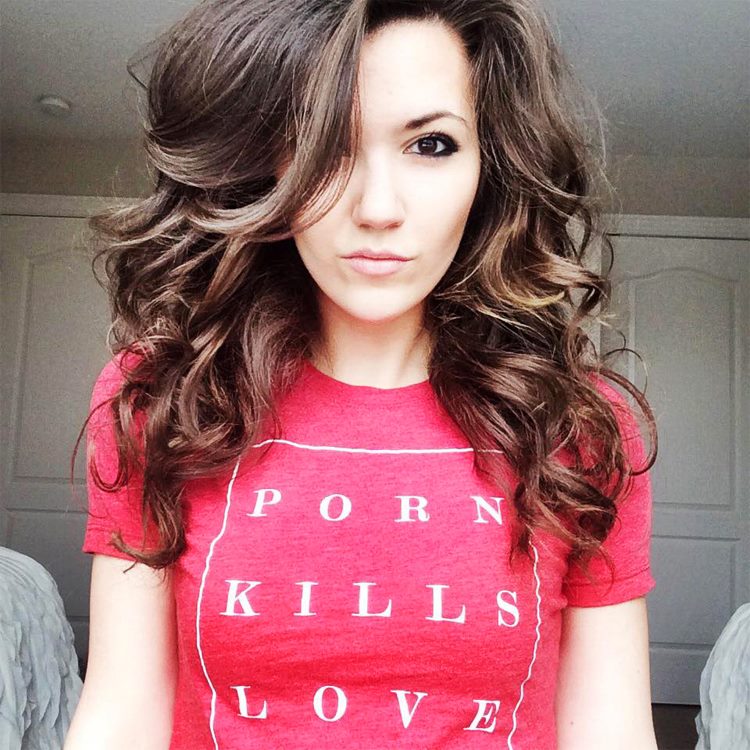 TAVIA, Minnesota
"You focus on my hair, my chest, and my makeup, but have you seen the scars that took me years to accept? Or the pain I felt over a boyfriend who was addicted to porn? Do you see the courage it took to find my voice and speak up? Or is it just easier to sexualize me?"
---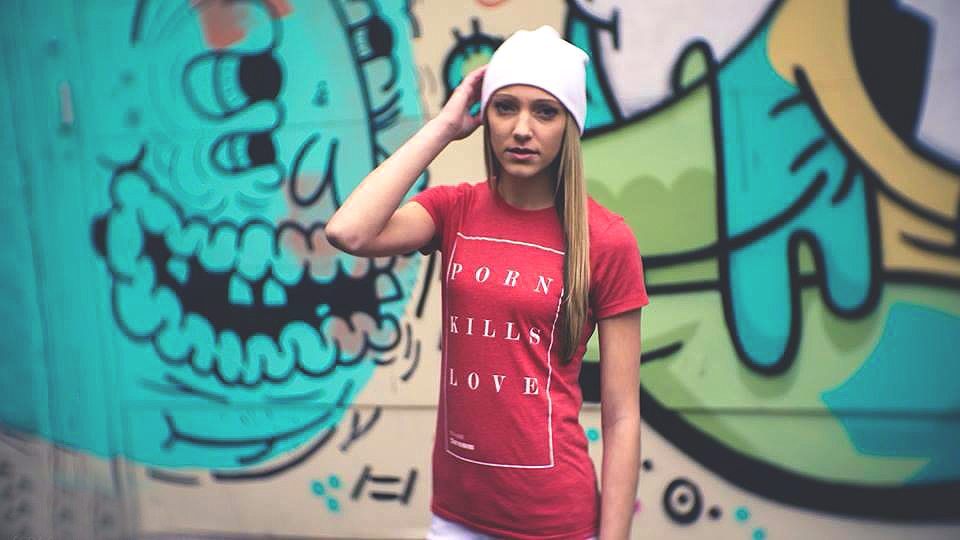 EMILY, Salt Lake City
"I just want to be viewed as the strong person that I am, not as a sex object. I'm proud to be a woman and I'm proud to be beautiful. Neither of those things have anything to do with sex."
---

HALLAH, New York City
"I am so much more than my body, and nobody or nothing is going to tell me any different. I believe two people in love is sexy. Not one person and their computer screen. Call me crazy."
---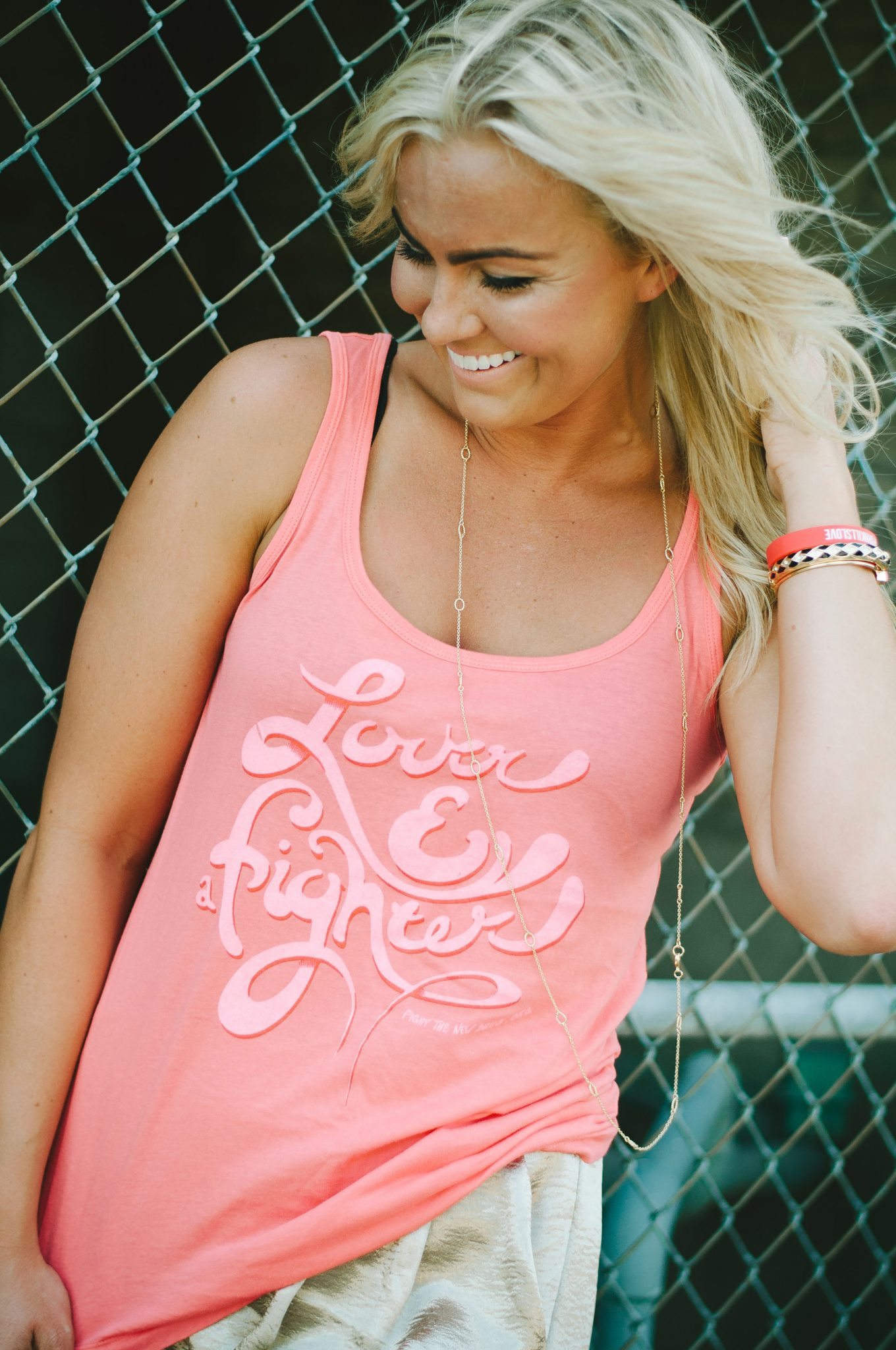 ANGELA, California
"I've witnessed firsthand what porn can do to relationships. It is the cheapest, lowest form of "love" that is available. I'll always fight against that. Love is always worth fighting for."
---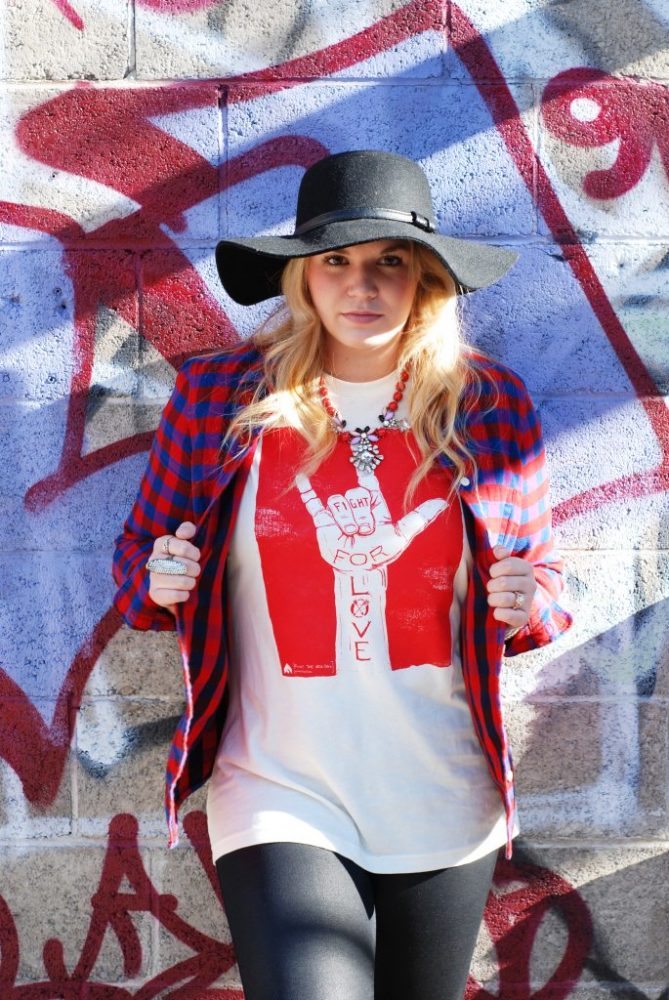 Sarah, Las Vegas
"Who I am is made up of a lot more than pixels on a screen, that's for sure. I can't think of any reason why any person would want to be viewed as an object. But the fact remains that there's a multi-billion dollar porn industry built entirely out of doing just that. I think natural is what's most beautiful."

---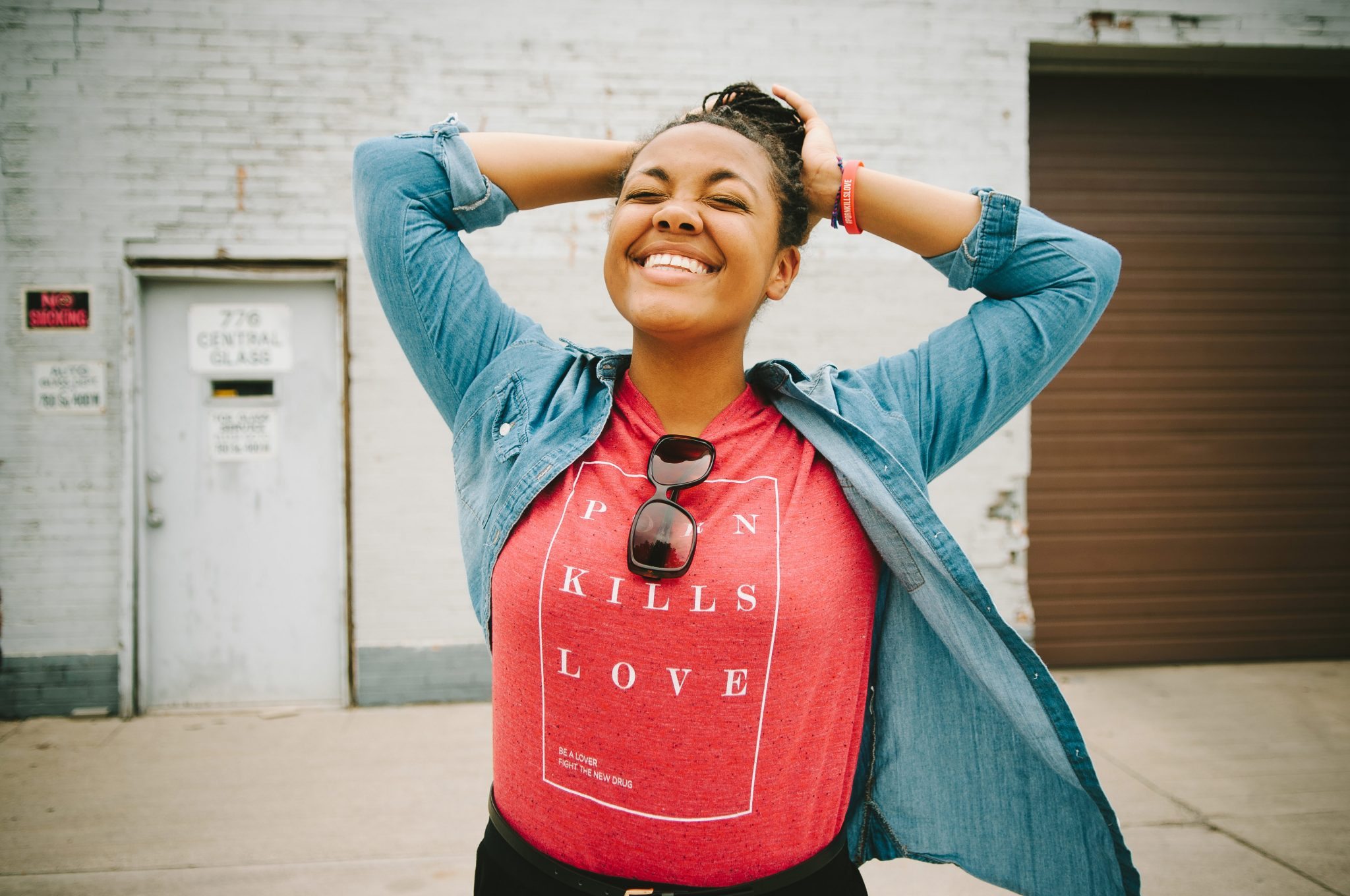 LINDSEY, Jamaica
"As I've gotten older, I've come to understand how porn distorts what love and beauty truly are. Comparing yourself to what is on a computer screen is neither healthy or beautiful. It's all fake, it's not real beauty. Real beauty is just that – real!"
---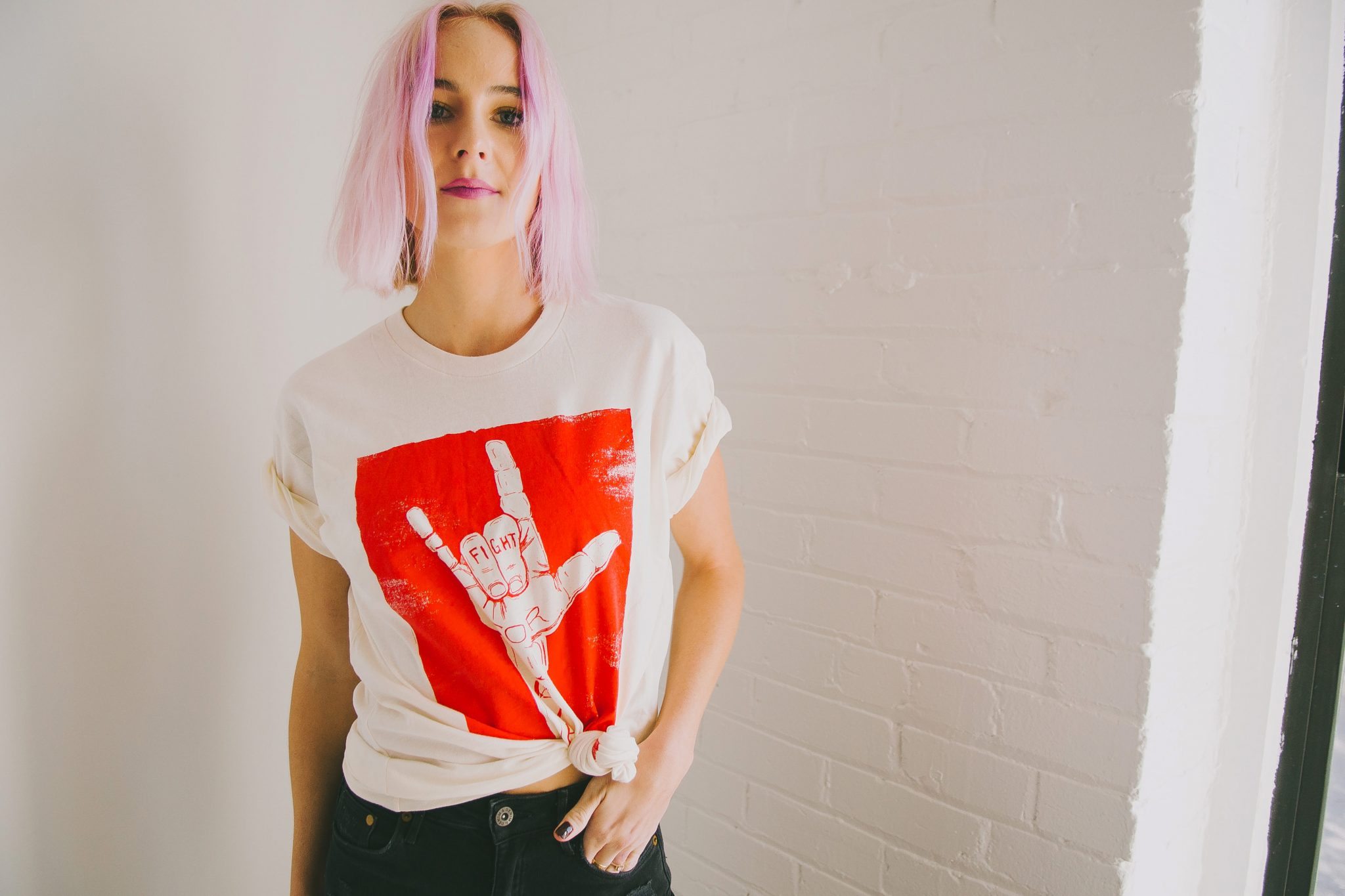 ELISE, Portland
"I think individuality is sexy. I think being genuine is sexy. Not some prepackaged, sugarcoated product like porn that reflects nothing about real sex. I'm all about keeping things real and natural. Love does that, and porn most definitely does not."
What YOU Can Do
If you believe the message that porn kills love and that real beauty is sexy, SHARE this article.
Dig the tees? Join the #PornKillsLove movement and rep the cause! Check out our online store to see all our styles!