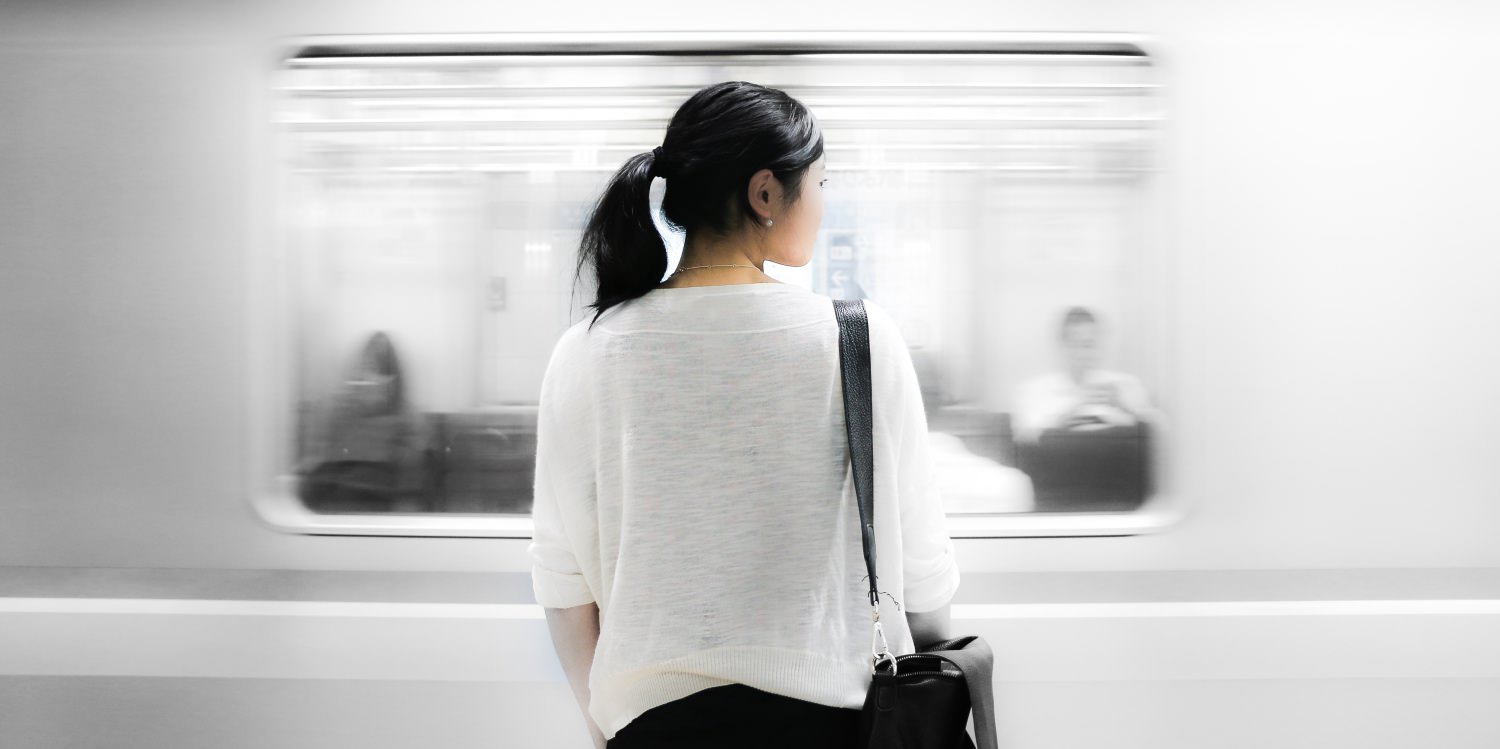 Remember way back in 2009 when everyone was worried about H1N1? Everybody called it the "Swine Flu," and both the virus and the panic it caused spread super fast across the U.S. and then the world. Everybody was afraid of it, you'd see people washing their hands all the time, using hand sanitizer, and taking tons of other precautions. There was even more than $2 billion in immediate funding for vaccine research and production.
Pretty much everybody knew about the dangers of the Swine Flu and wanted to keep themselves protected from it. But even with all the media attention it got, and the precautions that were taken, thousands of people still died from H1N1. And even more got sick. It was a pretty big deal, as other outbreaks like Ebola and Zika have been, since.
What if we told you there's another epidemic that you rarely hear about, and it's been spreading like crazy for years? It's true. The source? Pornography. Yes, for decades, pornography has slowly but increasingly become a public health issue. Research is telling us that porn can be addictive and that it negatively affects the viewers mentally, emotionally, and socially.
The New Epidemic
It may not make you physically sick, but it does put people at risk for developing warped sexual tendencies and experiencing difficulties during sex. The porn epidemic is infecting families and relationships big time, not to mention that it can chemically rewire the brain.
With porn use spreading so quickly, how come we don't hear warnings about it all the time on the news? Maybe it's because it's been around for so long. Or maybe because it's only been recently that we've been finding out how dangerous porn really is. Or maybe it's because despite the overwhelming evidence of the harm pornography can do, it's a huge moneymaker. That last one is more important than you'd think.
It's been reported that worldwide pornography revenues generated more than $97 billion. That's more revenue than Microsoft, Google, Amazon, eBay, Yahoo!, Apple, and Netflix—combined. One of the world's largest porn sites reported that it had 21.2 billion visitors to its site last year, viewing over 87 billion videos while they were there.
And of that $97 billion, about $10-$12 billion of it comes from the United States, specifically. This is a global issue, and it's only getting worse.
Related: 10 Porn Stats That Will Blow Your Mind
That's crazy, right? Well it's pretty believable when you consider that research showed in 2006 that pornographic searches accounted for more than 25% of daily traffic on the Internet, and 8% of daily emails were pornographic in nature. During that same time, women consumed 30% of the pornography, while roughly 90% of 8-­16 year­-olds viewed pornography online, and an estimated 80% of 15­-17 year-olds were having multiple experiences with hard­core porn.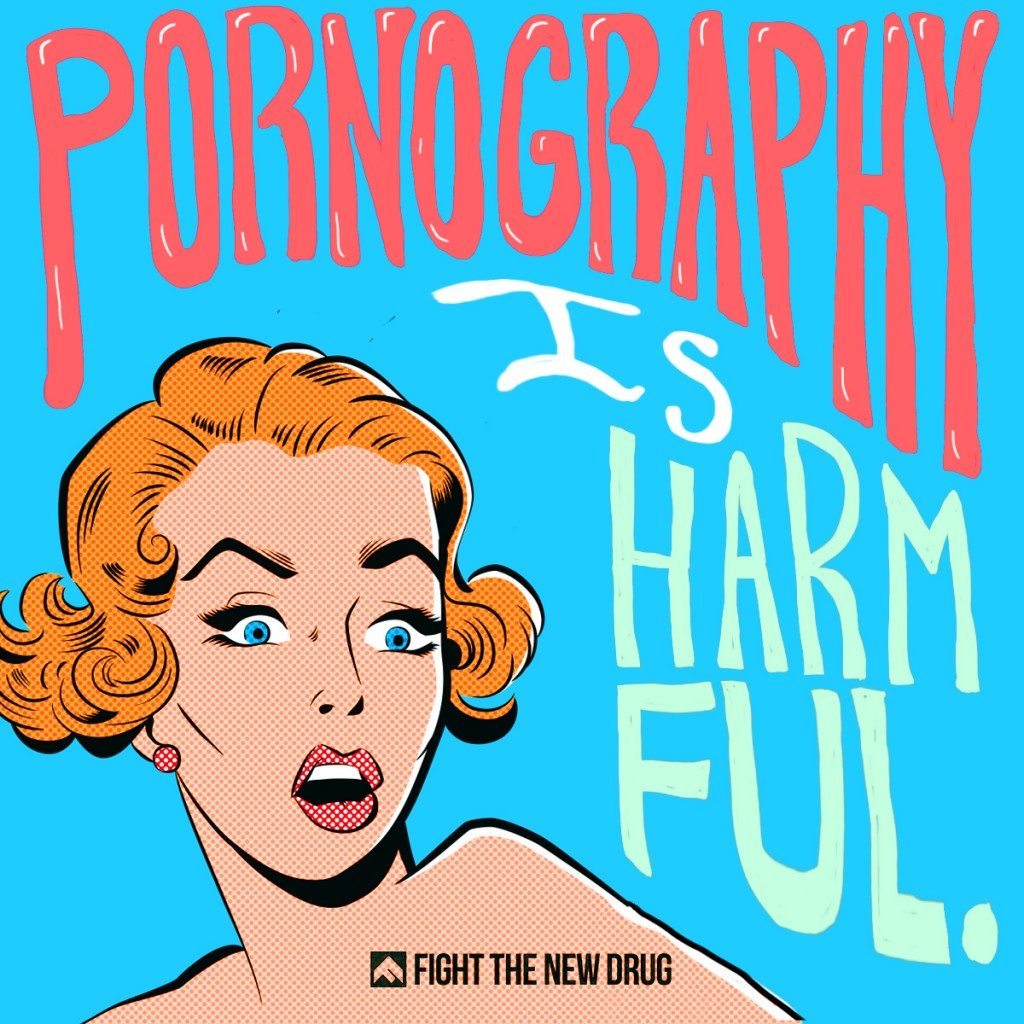 Fast forward to 2017 and it's not hard to imagine that those numbers are much worse today. Most kids are about 11-years-old when they first see porn. Since ignoring the problem doesn't really seem to be working, maybe it's time to start talking about it. Or maybe it's time to start doing something about it.
The Cure
But what should we do? Stopping or even controlling the availability of pornography isn't really realistic. And because it's pretty much everywhere, no matter how much you try to avoid it, odds say you'll be exposed eventually. Unfortunately, there's not a vaccine you can take to limit your chances of being affected by pornography. What you can do is educate and raise awareness on the harmful effects of pornography. And while education won't make the problem disappear right away, it's a place to start. States like Utah have already made a huge dent in this issue by declaring porn a public health crisis. This allows them to further educate on its harms and help people understand how dangerous pornography really is.
Related: By The Numbers: Which Country Is Watching The Most Internet Porn?
If you assume that you or your partner or your friends or your family are immune to the influence of pornography, then you're taking the same stance that people have been taking for years—the stance that lets society's porn problem grow out of control. But if you treat pornography like the epidemic that it is, you can make a difference. And just like slowing the spread of Swine Flu or any other epidemic, the more attention we give to the dangers of pornography, the more people will become aware of its harms and not mess with it.
It all starts with us.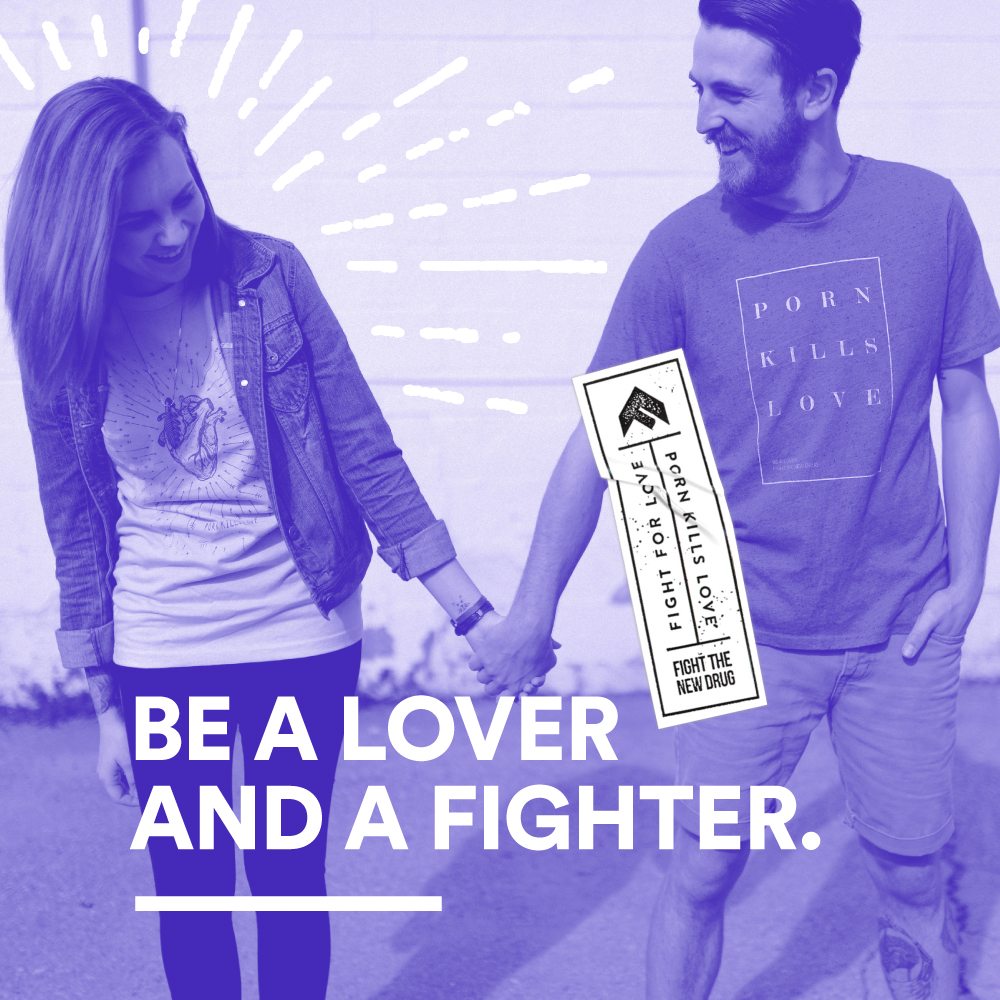 What YOU Can Do
SHARE this article and spread the word on the scientifically-proven harmful effects of porn.