This post is part of our Love Takes Two campaign happening throughout the month of February in the official Fighter App. Download our app today for iOS or Android and start getting directly involved in the movement!
Happy Valentine's Day, Fighters! Since the beginning of Fight the New Drug, we have always considered our movement to be more pro-love than anti-porn. Ultimately, our mission is to promote healthy, happy relationships while educating against the harmful effects of pornography.
One of our favorite things is hearing from Fighters all over the world and seeing how they're repping the movement in their city or country. Of these messages, we particularly love seeing Fighter couples and families who show what this movement is all about. These diverse couples come from all over the world, but they're all fighting for the same thing: real love.
To celebrate this holiday of love, we've compiled just a handful of some of our favorite (and most adorable) Fighter couples who have reached out to us over the last couple years:
Dillon & Sammie
Young and in love, this Dillon and Sammie are too cute! Fighting for love means choosing reality over pixels.

Arianna & Alejandro
Nothing better than raising awareness on campus with your sweetheart. Shout out to Arianna and Alejandro for repping the movement at the University of Miami!

Cary & Amelia
Love makes the world more full and beautiful. We love to see Cary and Amelia repping the movement in New York! 


Daniel, Gabriela & Baby Analea


Can you say Fighter fam goals? Shout out to Daniel, Gabriela, and little Analea for repping the movement out in Hawaii. We love this Fighter fam! ?

Josh & Kia

Check out this dope Fighter couple repping the movement in Chicago! Not only did they check out the world-famous "Cloud Gate" sculpture, but they did it in style!

Matt & Tamryn
Loving someone can be the best feeling in the world. Shout out to Matt and Tamryn from New Zealand for showing us what real love is!
When we see these happy couples taking a stand for love together, we can't help but smile. A huge part of this movement is showing people that real love is infinitely more fulfilling than porn, and these couples are great examples of this. Porn may kill love, but these Fighter couples show that love can kill porn, too. The selfish and superficial nature of porn will never compare to the loyalty and companionship that real love offers.
Want to rep the movement with your other half? Shop our online store HERE and grab a pair of tees for you and your love!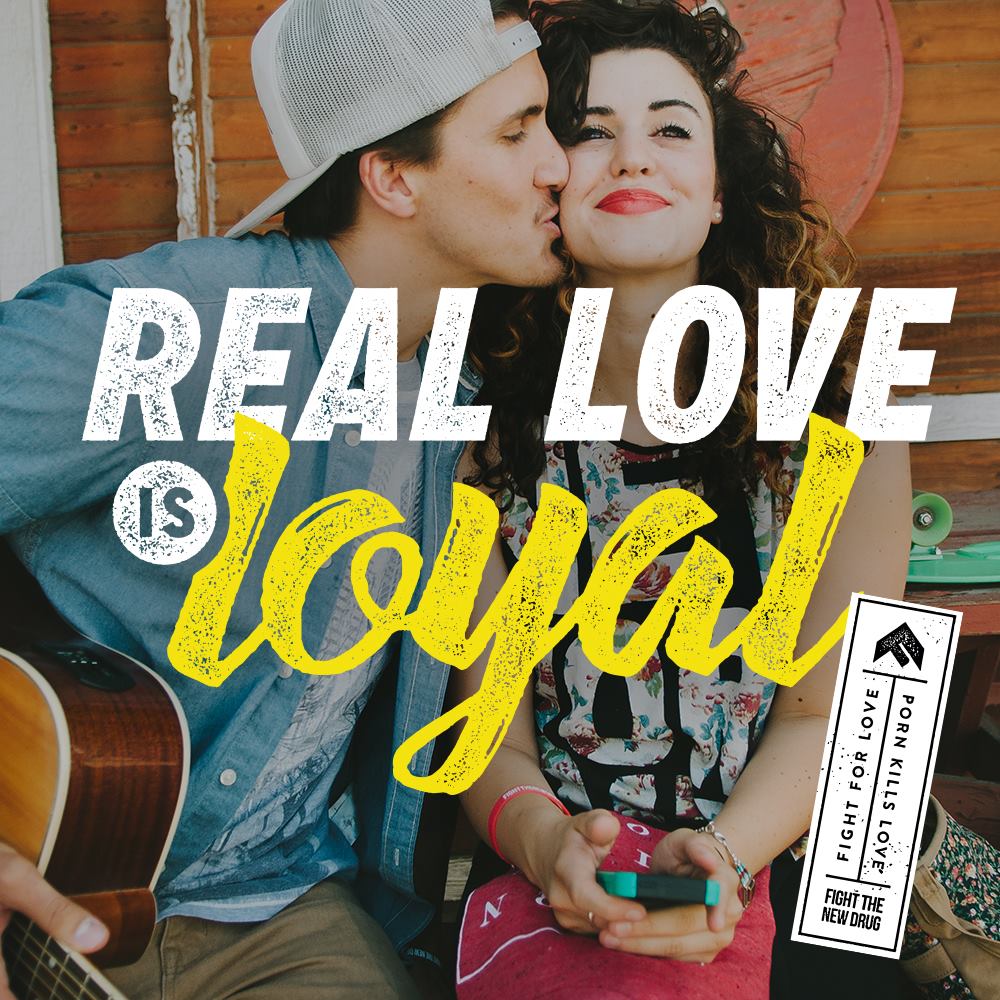 What YOU Can Do
– Take a stand for love. SHARE this article to celebrate love and show some support to these awesome Fighter couples from around the world!
– Grab a tee and rep the Porn Kills Love movement: