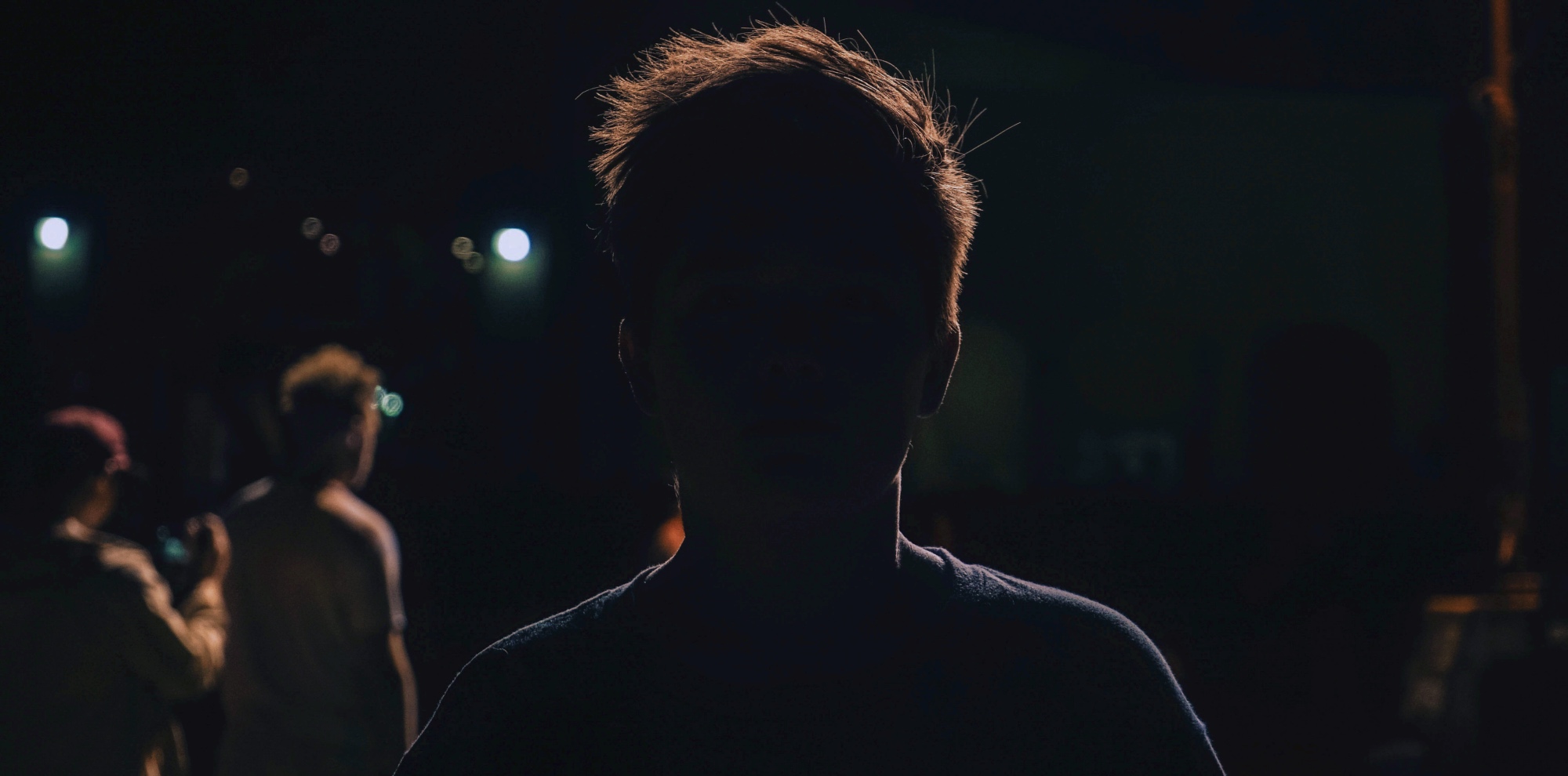 ---
With the newest "Fifty Shades" film dropping in theaters this week, "Fifty Shades Freed," we're reminded how this trilogy isn't just harmless date-night entertainment.
As a recap, or for those who aren't familiar, the "Fifty Shades" story centers around a controlling and sadistic millionaire CEO with a tormented past who seduces a sweet, inexperienced college girl into his selfish world of painful bondage sex. E. L. James, the author, wrote the Fifty Shades trilogy very loosely based on bondage and discipline (B&D), dominance and submission (D&S), and sadism & masochism (S&M) practices, or BDSM for short. But not even those within the BDSM community accept Christian's behavior as being okay or representative of what happens during "scenes," or encounters between BDSMers. Instead of a sexual interest, they too call it abuse.
Our first case of an assault inspired by this twisted, toxic non-love story happened two years ago, shortly after the first "Fifty Shades of Grey" film was released. Shortly afterward, an Oxford student grabbed a teenager and threatened to rape her in a Fifty Shades of Grey-inspired gesture, according to a Telegraph report.
The Crime
One night out in Oxford, 23-year-old Jack Fitzsimons was at The Plush Lounge nightclub. So was 19-year-old Jade Blake. According to her testimony in court, Fitzsimons came up to Blake on the dance floor and wrapped his hands around her throat. After escaping his grasp, and dancing with other friends to try to keep some distance between them, Blake was approached by Fitzsimons for a second time.
That's when he put his hand over her throat and, this time, he squeezed it. While doing so, he told her, "I want to take you home and abuse you and rape you."
Understandably, this freaked out Blake and she ran to the corner of the club. The police were called, and Fitzsimons was arrested on the scene.
Jonathan Coode, Fitzsimons' defense lawyer, explained in court that Fitzsimons thought the two were "getting on very well" with Blake when they were dancing together.
"He feels that a joke has been misunderstood and taken the wrong way and landed him in the crown court," he said. "He did not appreciate that he was causing offense. He thought the two of them were enjoying some sort of joke along the lines of the Fifty Shades of Grey book."
Not An Isolated Incident
Unfortunately, Fitzsimons' actions aren't isolated. Not long after his crime, a separate crime was committed that was also stated to be connected to the release of the first "Fifty Shades" film.
After seeing it, it's reported that 16-year-old Declan Goodby attacked and attempted to rape a terrified teen girl. The victim said that she "froze" and was unable to speak or even move to punch him with her clenched fists, according to prosecutor Andrew Semple. The attorney said there had never been any previous sexual relationship between Goodby and the girl, that the attack was out of the blue.
See the pattern, here?
Not long ago, The York Press reported that Goodby's sentence was to serve time in a young offenders' jail for 27 months, in addition to being put on the sex offenders' register for ten years and given a sexual harm prevention order banning him from having any contact with the victim for life.
After being arrested, Goodby pleaded guilty to sexually assaulting the girl and attempting to rape her. He committed the crime right before his 17th birthday, just after he saw the "Fifty Shades" film. While on the stand at York Crown Court, Goodby was emotional as the prosecution described what he had done to his victim.

Judge Andrew Stubbs told him: "You used her for your own sexual gratification."
After reading psychiatric and probation reports on Goodby, who was 18 at the time of sentencing, the judge said, "You show troubling attitudes towards women and how they can and should be treated." The judge also read a victim impact statement from the girl describing how Goodby's crimes were continuing to affect her and had harmed her confidence and ability to form relationships, even two years after the traumatic incident.
Even though this shocking story hit the news with "Fifty Shades of Grey" attached to it, we want to make clear that we aren't saying that Goodby attempted to rape someone directly because he saw the film. But take this into consideration: the messages taught in this abusive story can't be helping teens decipher between what is healthy sexuality, and what is just plain dangerous. What "Fifty Shades" shows isn't consensual, safe, or okay, and because of its total normalization and romanticization in society, this can't be a healthy thing for anyone to be exposed to.
Our Take
We aren't here to point fingers at the "Fifty Shades" franchise and blame it completely for the actions of these men. There is no possible way for anyone to make a completely accurate analysis of what drives someone to (attempt to) sexually assault someone.
What we do want to point out, however, is that it's entirely possible that there's a connection between what these men saw in a movie filled with loosely-inspired and abusive interpretations of BDSM sexual behavior, and how these depictions influenced their attitudes about forced sex. We've even received a story from a Fighter that explains another similar scenario:
"I was on a date and it seemed to be going okay—until it wasn't. The guy I was out with ended up assaulting me, and during it, he pinned my hands above my head and when I tried to fight him off and take them back he said, "I'm just trying something like in 'Fifty Shades of Grey,' lots of girls like it." He didn't even realize what he did because he asked me out again the next day. I had to block his number."
Does that sound like healthy behavior inspired by a harmless romantic story? We don't think so. Clearly, there is something going on when at least three separate instances of abusive behavior are connected to this widely celebrated and romanticized story.
What "Fifty Shades" Really Shows
In order to truly highlight the extremely negative and harmful ideas contained in the "Fifty Shades" franchise, we made a list, with an accompanying infographic, of what is to be truly learned from this story.
Read and share:

What YOU Can Do
If you're not cool with the twisted attitudes and perceptions that the "Fifty Shades" franchise sells to our society, SHARE this article. Add your voice to the conversation and spread the word that normalizing abuse shouldn't be considered normal.
Spark Conversations
Just like the "Fifty Shades" franchise, pornography normalizes and romanticizes abuse. Porn ignores consent, promotes violence, encourages coercion, advertises objectification, and sells exploitation. Grab this conversation-starting tee and join us in fighting for real love and healthy relationships: